Let us Come to You
Regardless of location, keeping you and your family healthy is our primary purpose. New and returning patients can now meet with our exceptional primary care providers, urgent care providers and specialists without leaving the comfort of home through our secure telehealth system. We are dedicated to delivering first-class healthcare appointments in minutes through our video visit capabilities.
During your telehealth visit, you can:
Diagnose & treat common conditions such as COVID-19 symptoms, cold, flu, UTIs, cold sores, bug bites, back pain, and many more
Meet face-to-face with your provider or specialist
Discuss an individualized care plan
Ask medication questions and discuss test results
Access and review your medical records
Make follow-up appointments
Call our navigation center or schedule through myChart for a virtual appointment.
Virtual Care Resources for Patients
Once your visit is scheduled, use the below resources to download the Zoom Cloud Meetings app and join your video appointment.
Common Conditions That Can Be Treated Via Video Visit
There are many conditions that MemorialCare can treat virtually. Here are some examples of common conditions that can be treated virtually along with many more.
Acute back pain
Allergies
Anxiety (no controlled medication)
Asthma
Cold sores
Constipation
COVID-19
Cough
Diarrhea
Ear pain (with TytoCare device)
Eye/eyelid infection
Fever
Flu Symptoms
Hair loss
Headaches (no controlled medication)
Insect bites
Insomnia (no controlled medication)
Menstrual problems
Mild, limited burn injuries/sunburn
Mild-moderate COVID-19 infection
Mild-moderate depression
Nausea/Vomiting
Pink eye
Post-surgery symptoms
Rash or skin condition
Sexually transmitted infection (STD) screening
Sinus infection
Sore throat
Sprain
Stye
Temporary med refills for chronic medication (no controlled medication)
Travel related advise and prophylactic medication prescription
Upper respiratory infection
Urinary tract infection
Yeast infection - recurring
Insurance & Copay Information
Your video visit will be covered by your insurance. Copays and deductibles may apply and will be billed succeeding the completion of your video visit.
Emotional and Mental Well-Being
We are excited to now offer MemorialCare patients access to SilverCloud; an online educational and therapeutic program to help manage anxiety, depression, stress, and trouble sleeping. Using a blend of online programs - complete with interactive tools and tactics - alongside the help of a human coach, this digital platform can be personalized to your needs. It is free, self-paced and can be used anytime on any device (smartphone, tablet, computer). Learn More.
A Message To Patients About COVID-19
If you are experiencing symptoms or think you might have been exposed to COVID-19, please call (877) 696-3622 to schedule a virtual visit with one of our physicians. He or she can answer questions, evaluate your symptoms and discuss next steps, all through our telehealth platform. Click here to learn more about our other On Demand Care options.
Virtual Security Information
MemorialCare is using Zoom to conduct virtual visits due to the HIPAA-compliant and secure platform it provides for our patients. Your privacy is our highest priority, so we have implemented several safeguards to ensure your visit remains confidential. Joining your visit via myChart creates a secure link between you and your provider. If you are joining via a link, please know that the link we are providing is customized for your individual visit.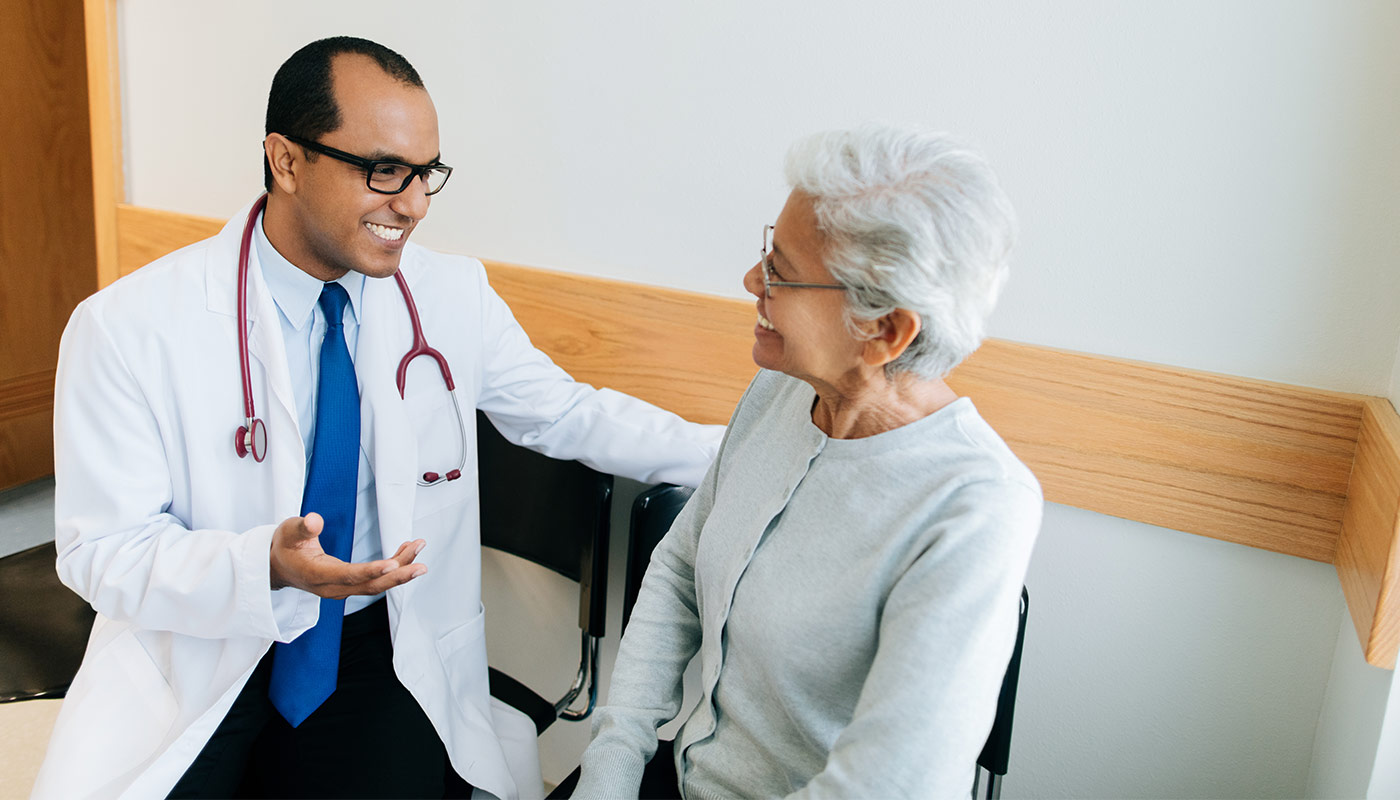 MemorialCare Medical Group
MemorialCare Medical Group is made up of more than 200 physicians in the areas of internal medicine, family medicine, pediatrics, geriatric medicine, pulmonology, gastroenterology, neurology, physiatry, sleep medicine and acupuncture.