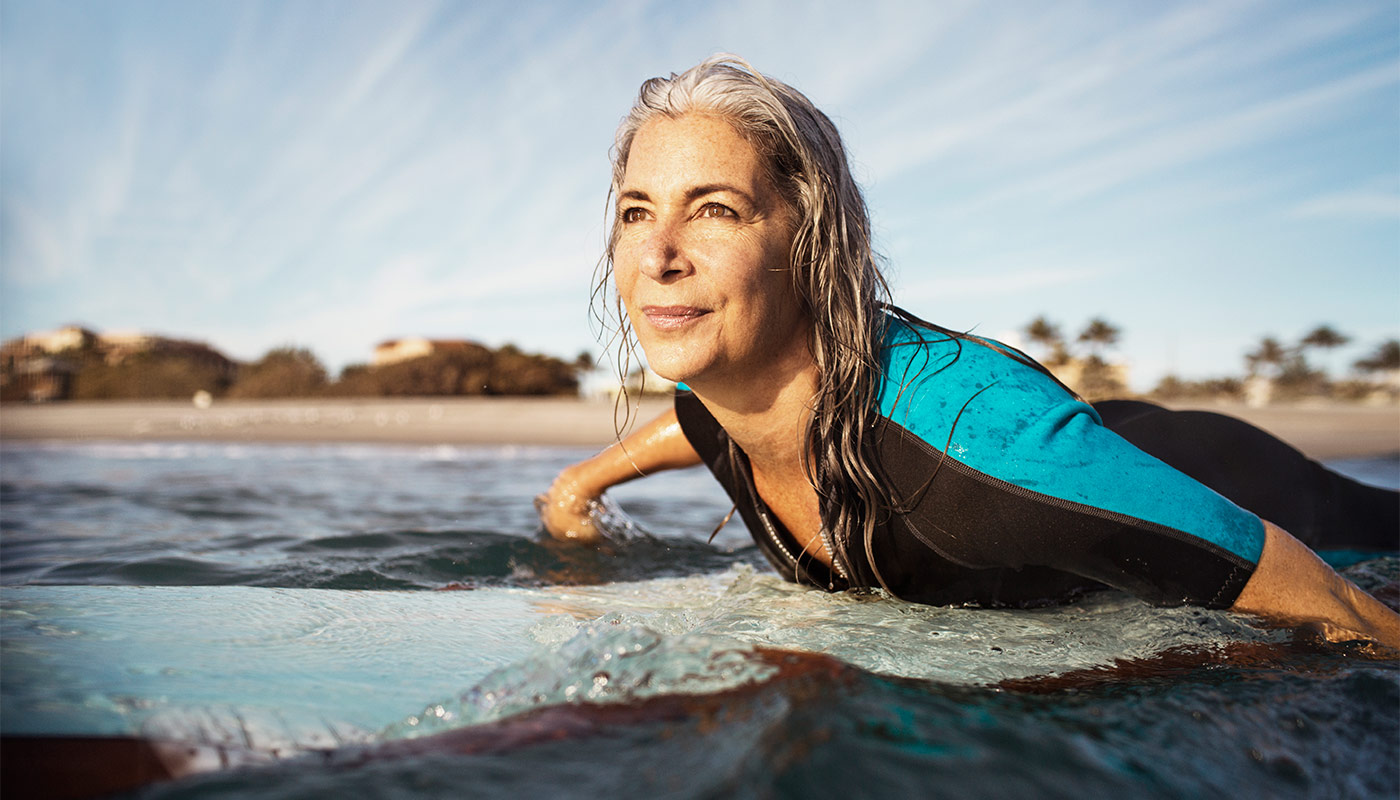 Breast Care Centers
MemorialCare Breast Centers are among the most comprehensive breast cancer centers in Long Beach and Orange County, California. Our caring and compassionate physicians and staff are solely dedicated to the prevention, early diagnosis and treatment of breast cancer. MemorialCare Breast Centers are on the leading edge of breast care—equipped with state-of-the-art digital and 3-dimensional mammography.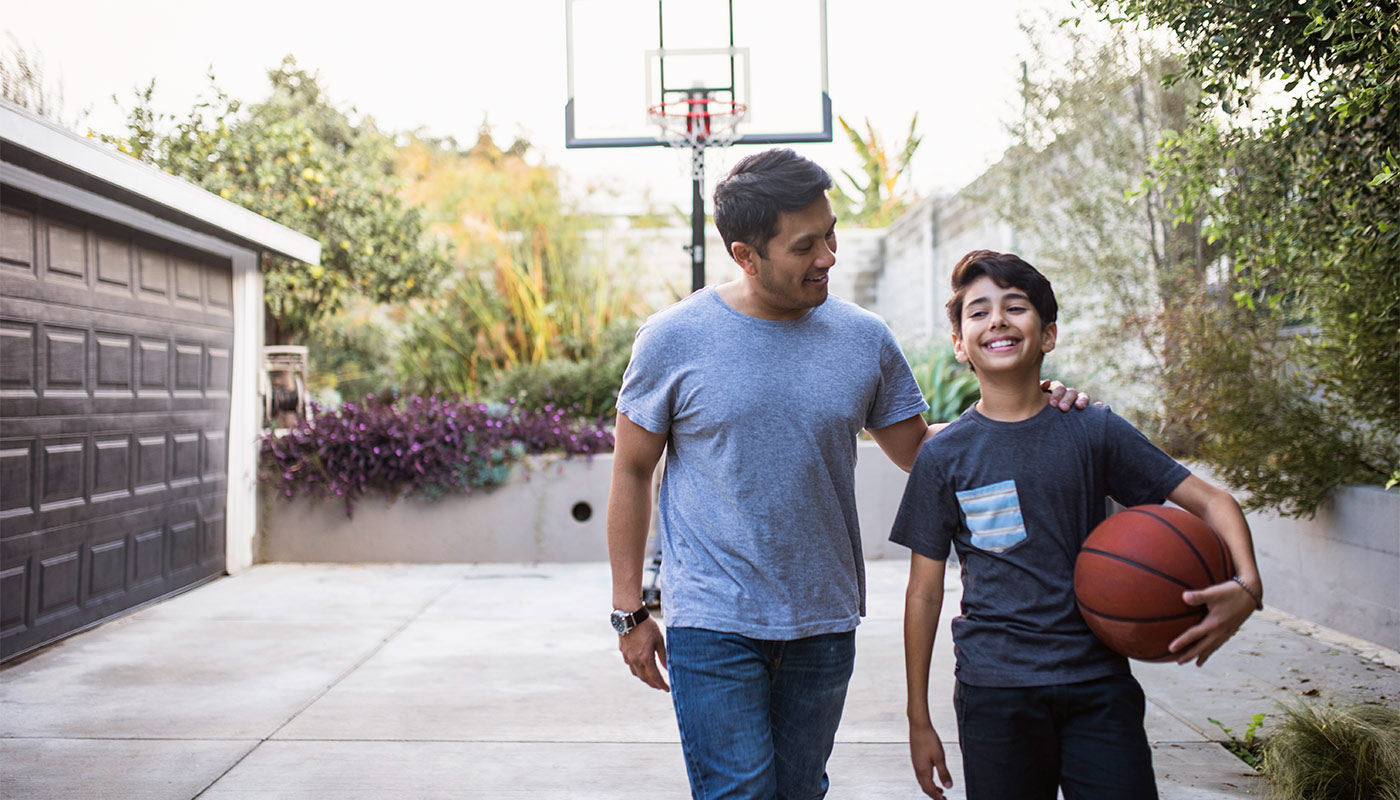 Become a Member
Greater Newport Physicians is affiliated with nationally recognized, award-winning hospitals. GNP members can select from four award-winning hospital networks to serve all their healthcare needs. If you're looking for the best care, provided in a private practice setting, Greater Newport Physicians is the right choice for you.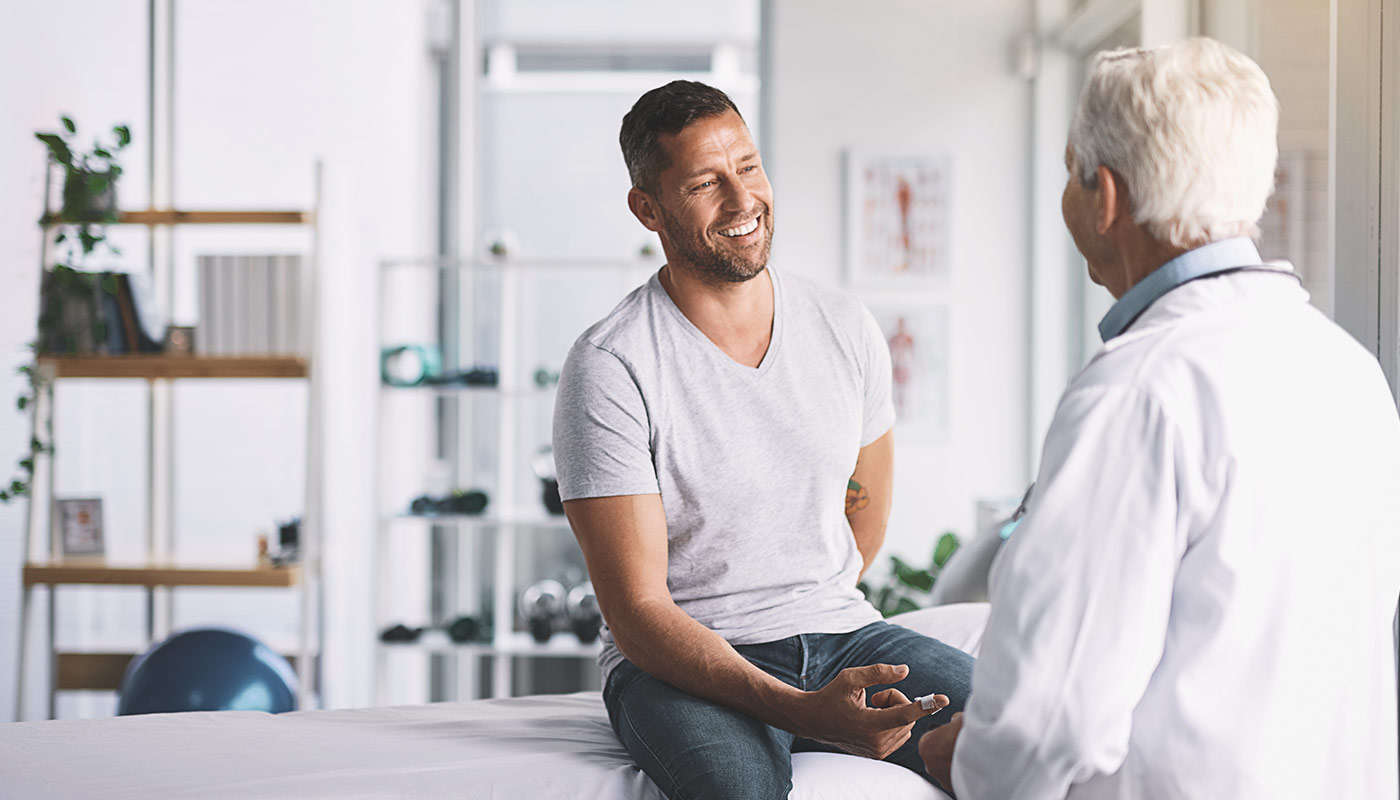 Choose a Doctor
We know how important it is to find a doctor who's right for you. To choose or change doctors at any time, for any reason, browse our online profiles by zip code, or call GNP Concierge Call Center at (800) 553-6537.