What Makes GNP Special?
Greater Newport Physicians, an Independent Practice Association (IPA), formed in 1985 by 50 doctors who wanted to improve care for the community. There are now approximately 900 primary care and specialty physicians in the group. GNP has been providing award winning care for more than three decades. As an IPA, GNP is comprised of physicians in private practice and GNP's philosophy is that healthcare decisions should be determined by the doctor and the patient.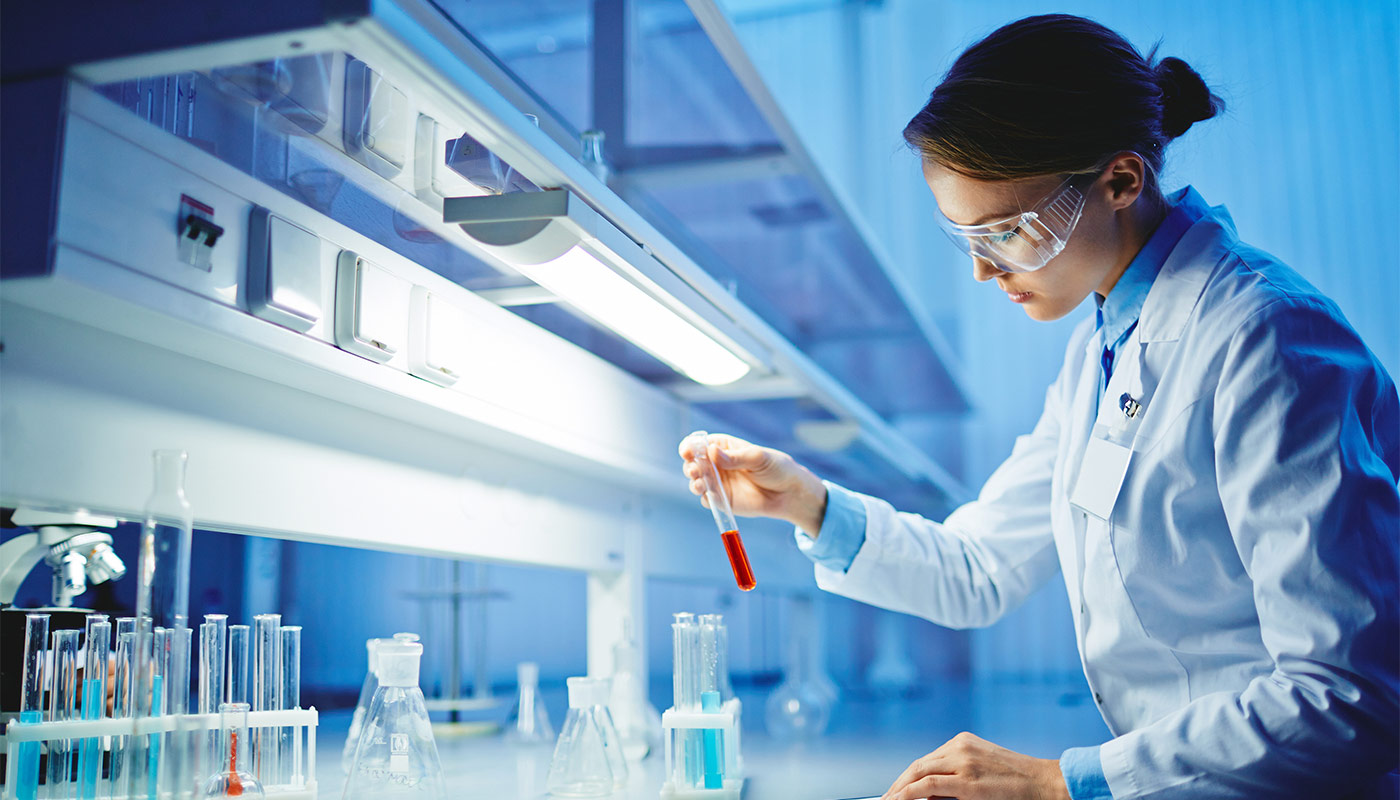 Outpatient lab services are now serviced with Labcorp.
MemorialCare will partner exclusively with Labcorp for all outpatient lab services, previously done with Quest Diagnostics, beginning April 25.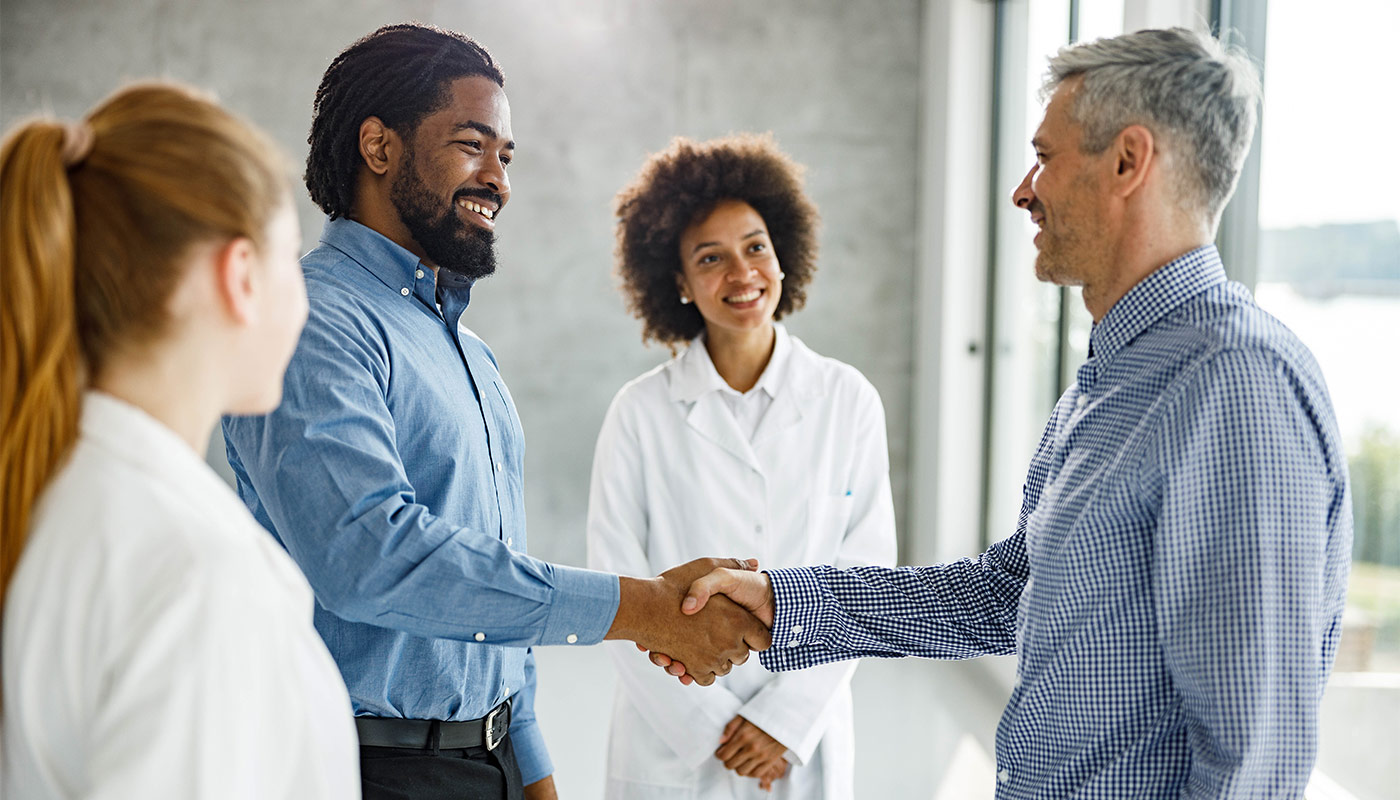 Why Choose GNP?
Great doctors, six of the region's best hospitals plus many specialty networks to choose from.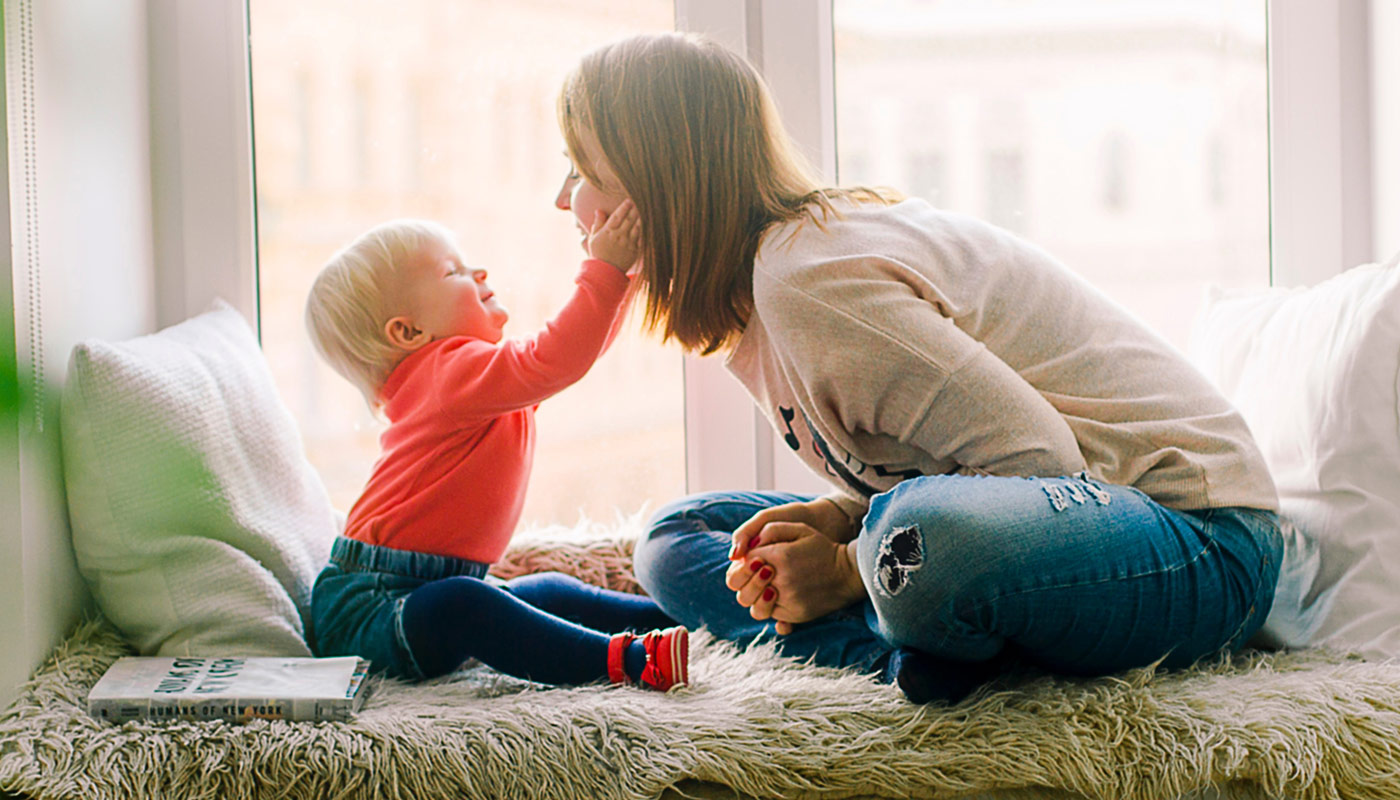 Virtually Meet with Your Doctor
Schedule a visit from the comfort of your home.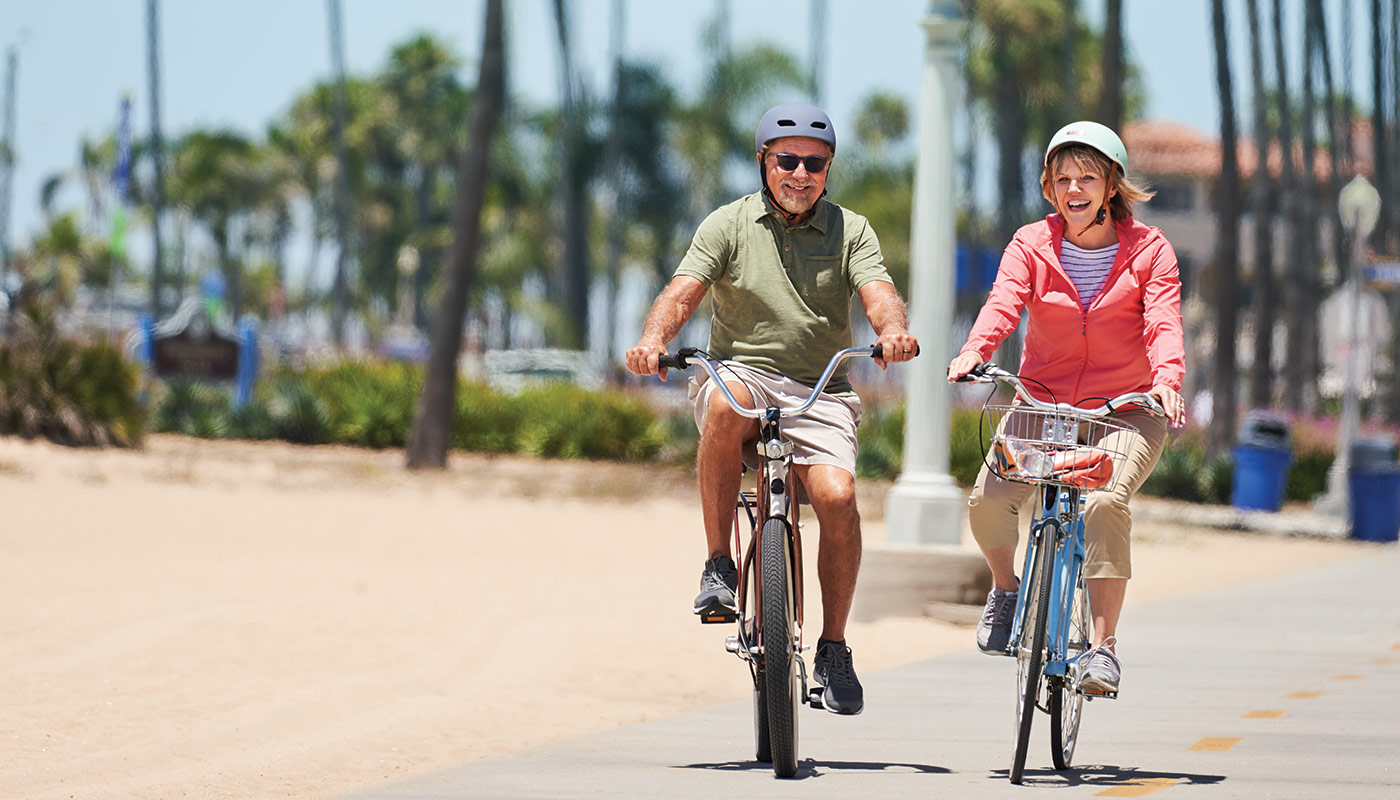 Compare Medicare Advantage Plans
Join GNP for an informative discussion and learn about Original Medicare, Medicare Advantage, Prescription Drug Plans, and Medigap plans for Medicare beneficiaries that are available in your area.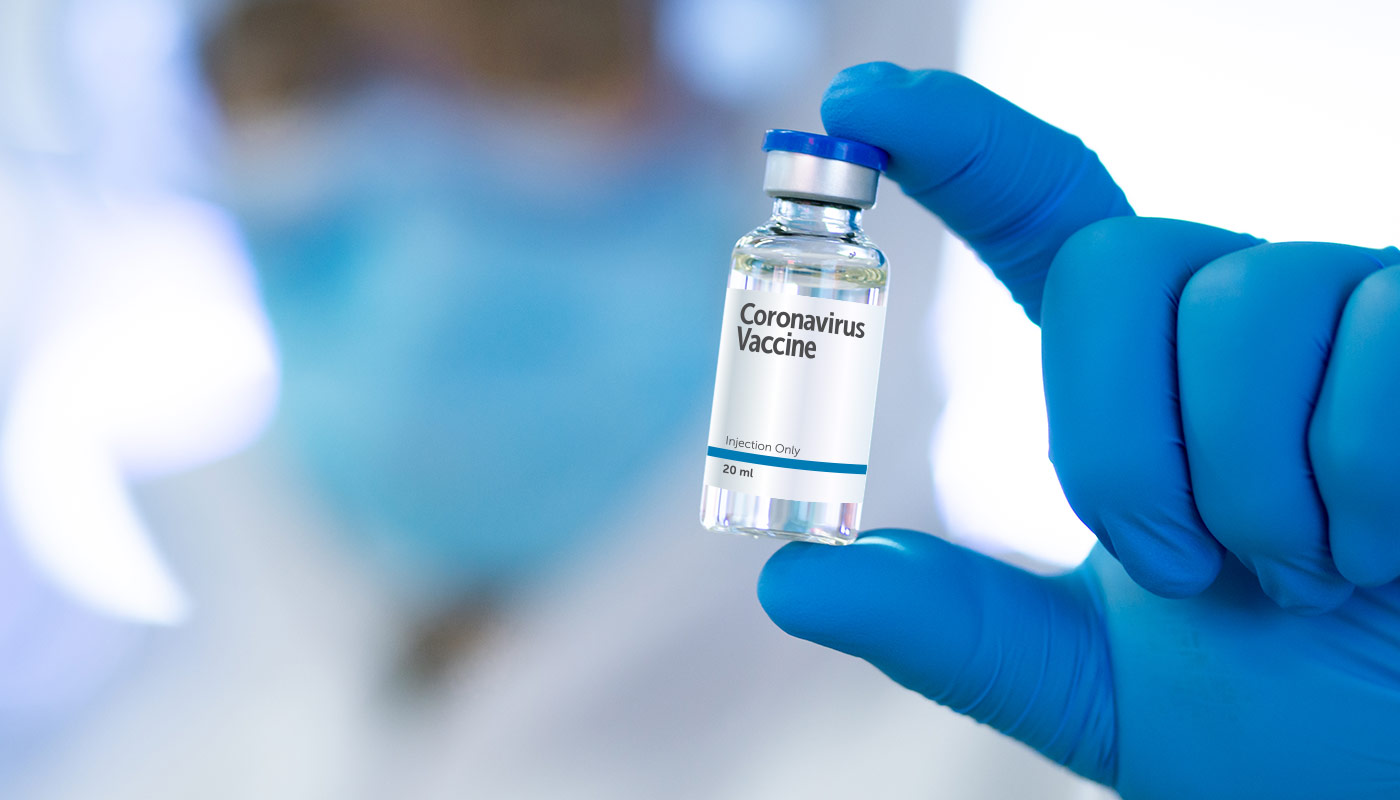 COVID-19 Vaccine Frequently Asked Questions
We're making steady progress in providing vaccinations to our community. From the start, we have followed the California Department of Public Health (CDPH) guidelines for vaccine eligibility.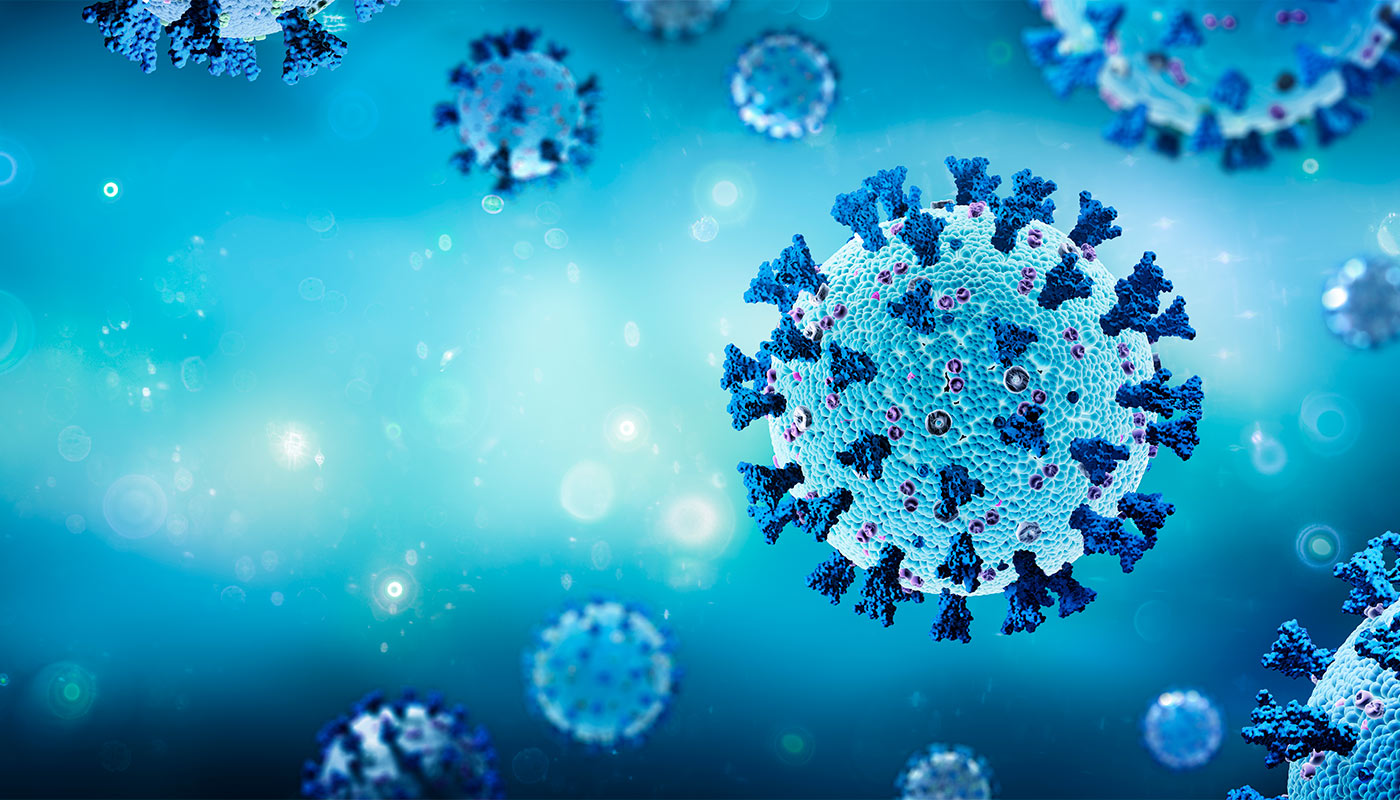 COVID-19 Resources
What you need to know.