Celebrating 100 Years of Care
Long Beach Medical Center has been recognized as a major regional provider of medical and surgical services. Long Beach Medical Center consistently achieves national accolades for its quality care, including being named as one of the U.S. top 125 hospitals by Consumers' CHECKBOOK; named Top 100 Hospitals Cardiovascular by Thomson Reuters; and named one of "America's Best Hospitals" for Orthopedics by U.S. News & World Report magazine. Our state-of-the-art electronic medical record system ensures our patients receive the best, safest possible care.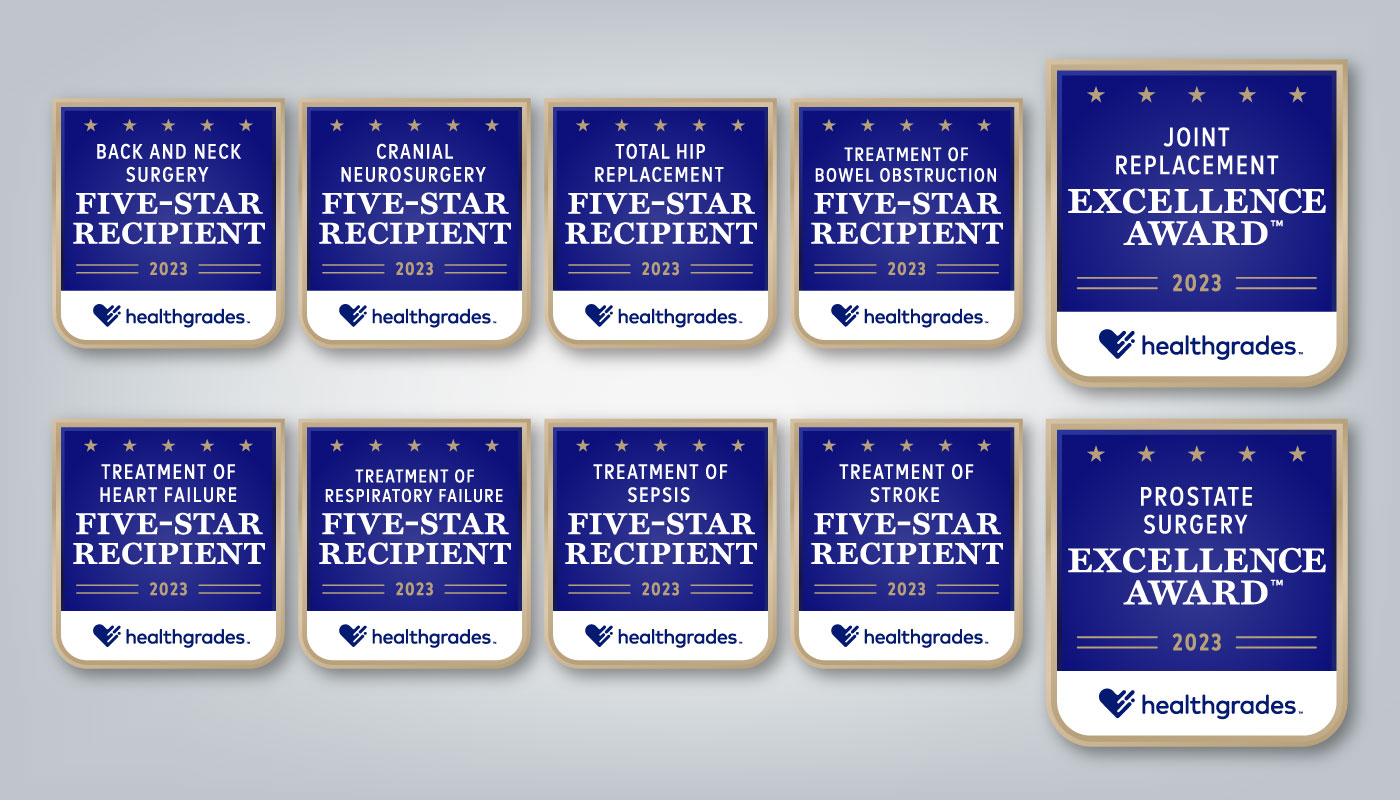 Healthgrades Awards Recipient
Long Beach Medical Center has been honored with the specialty awards shown above for 2022-23.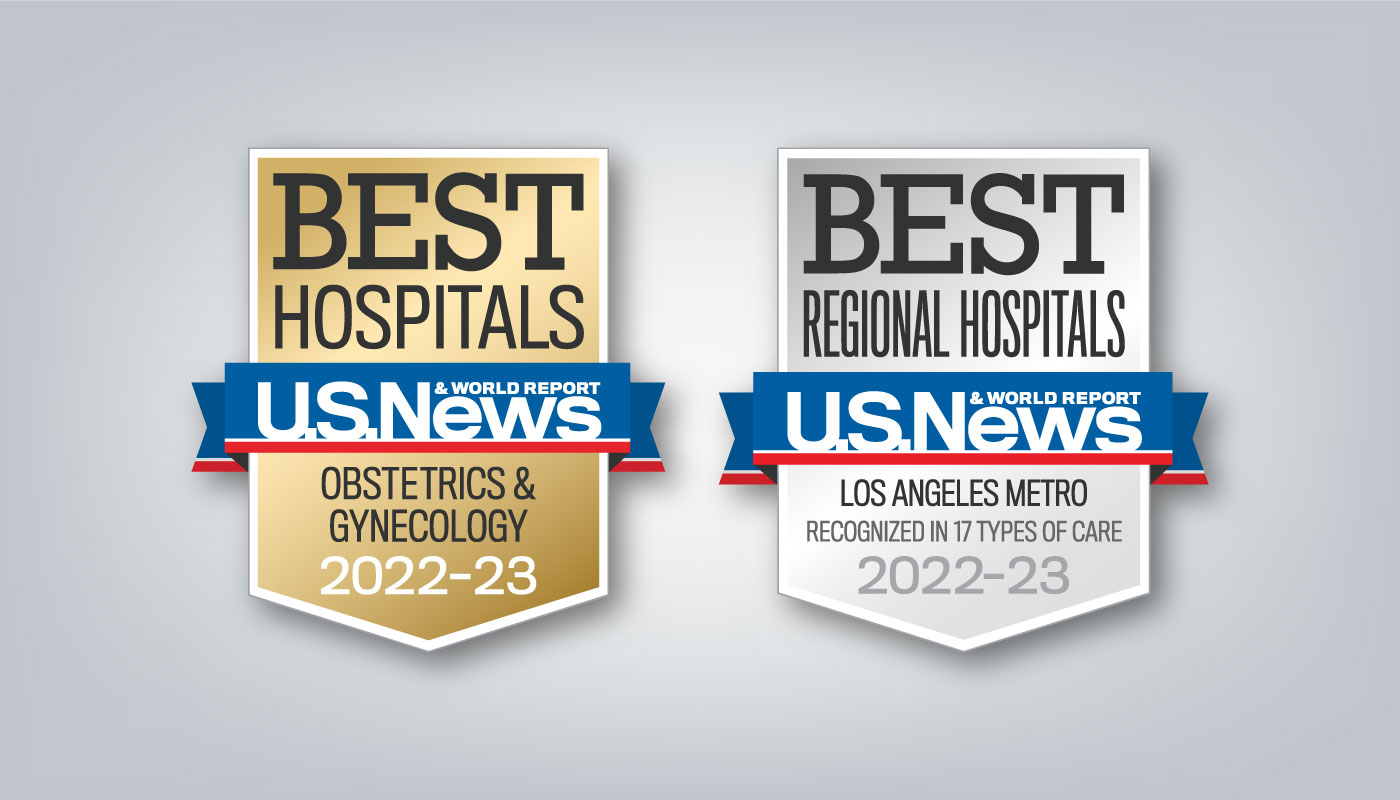 Recognized by U.S. News & World Report
Long Beach Medical Center is rated high performing in 17 clinical categories.
Institutes and Centers
Institutes
Centers
11121 Los Alamitos Blvd.
Suite B
Los Alamitos
Our fully accredited, high-quality, advanced imaging, radiology and breast centers from Long Beach to San Clemente, near where you live and work. By offering both hospital-based and community-based outpatient imaging centers, we provide you with unmatched options.
Improving quality of life through increased mobility, pain treatment and trauma recovery are just a few of the reasons MemorialCare offers a broad range of physical therapy services. Our network of hospital-based PT programs and local community-based physical therapy and rehab centers are able to treat patients of all ages.
Find a Provider
Long Beach Medical Center-affiliated physicians are locally and nationally recognized in their area of expertise. To find quality health care provider right in your own backyard search by one of the following ways.