MemorialCare Saddleback Medical Center is continually honored for exceptional medical expertise that offers high-quality, compassionate care for patients and families at every stage of their lives. For nearly 50 years, south Orange County residents of all ages have entrusted us with their health care needs.
Our centers of excellence are renowned for the prevention, diagnosis and treatment of cancer, heart disease, stroke, pulmonary disease and orthopedics; and for our leadership in emergency medicine, breast health, age-friendly care, and surgery, including robotic-assisted procedures, advanced imaging, neurosurgery and women's health.
Serving South Orange County for Nearly 50 Years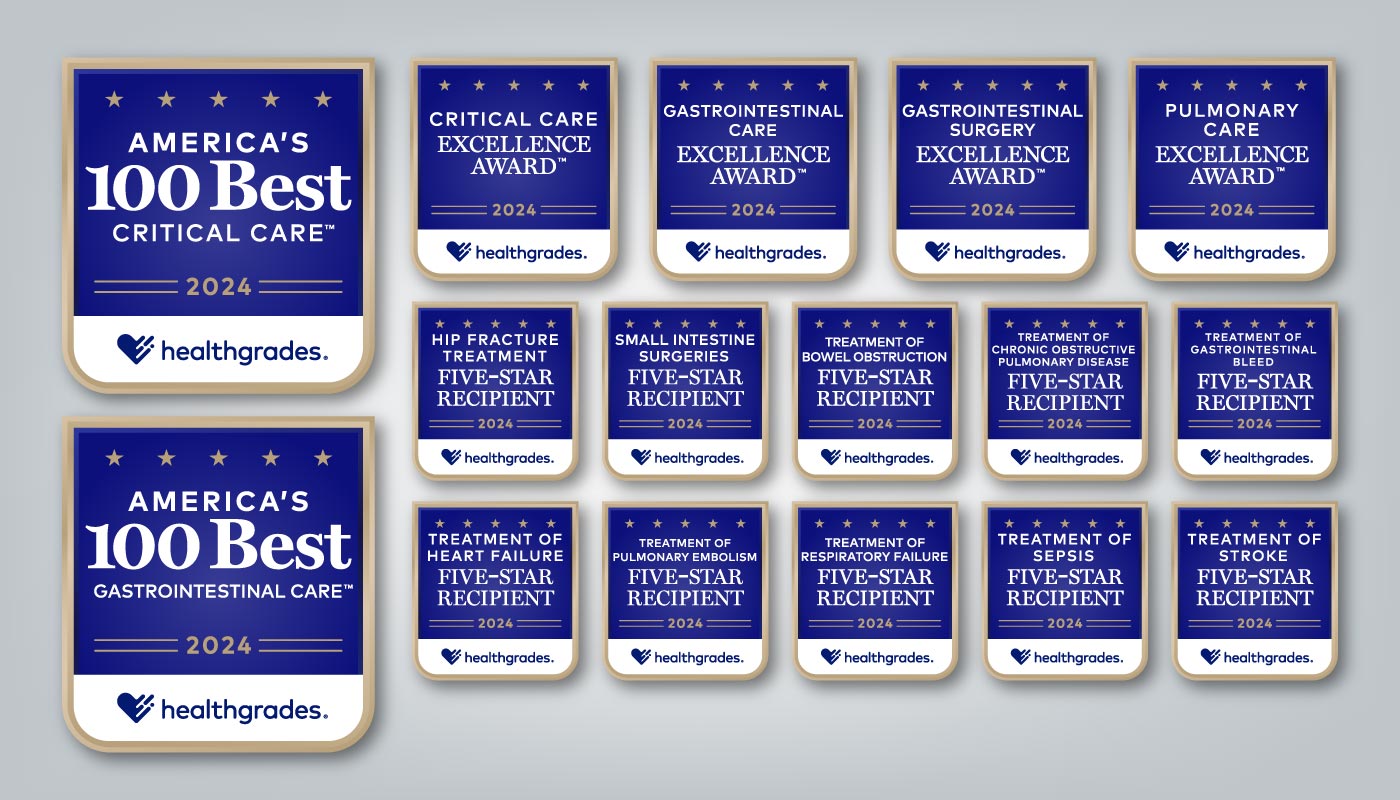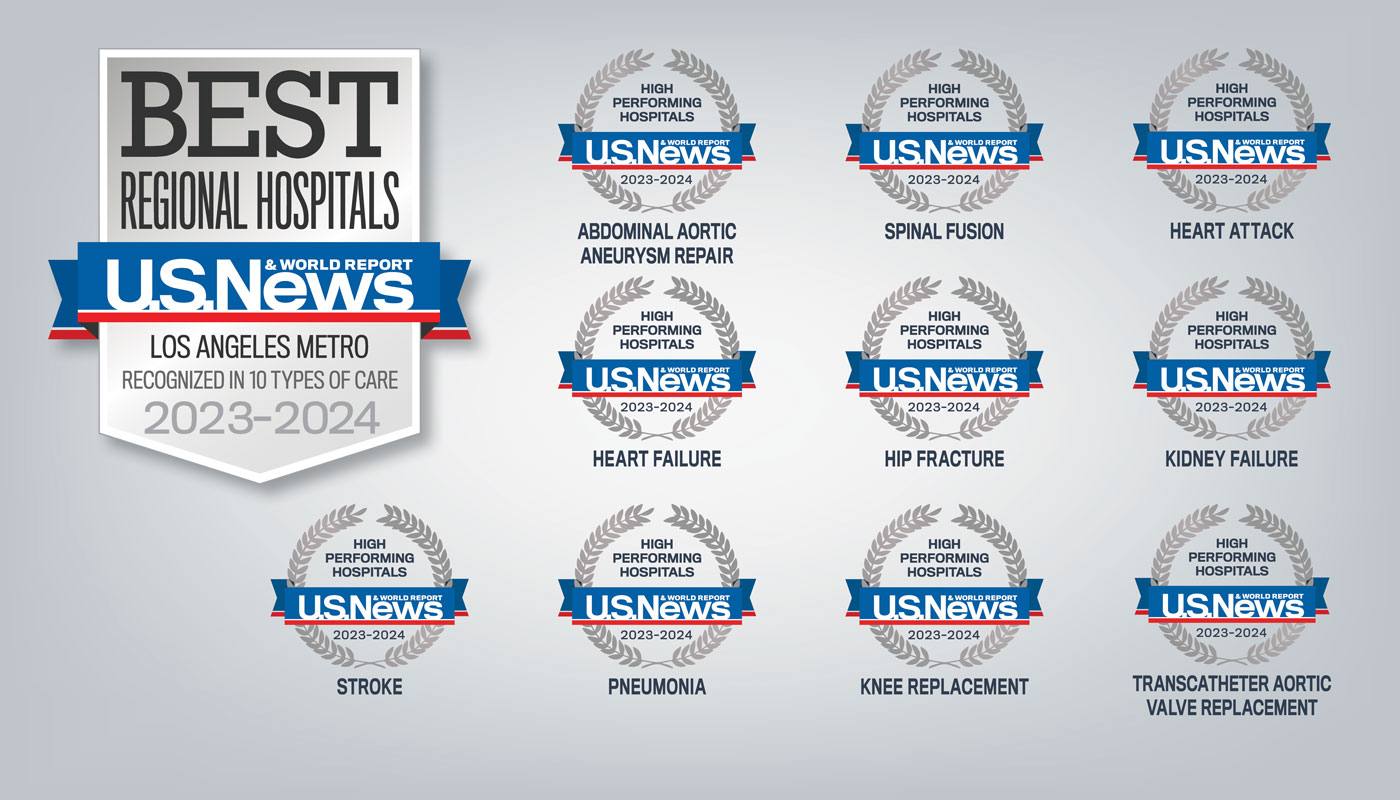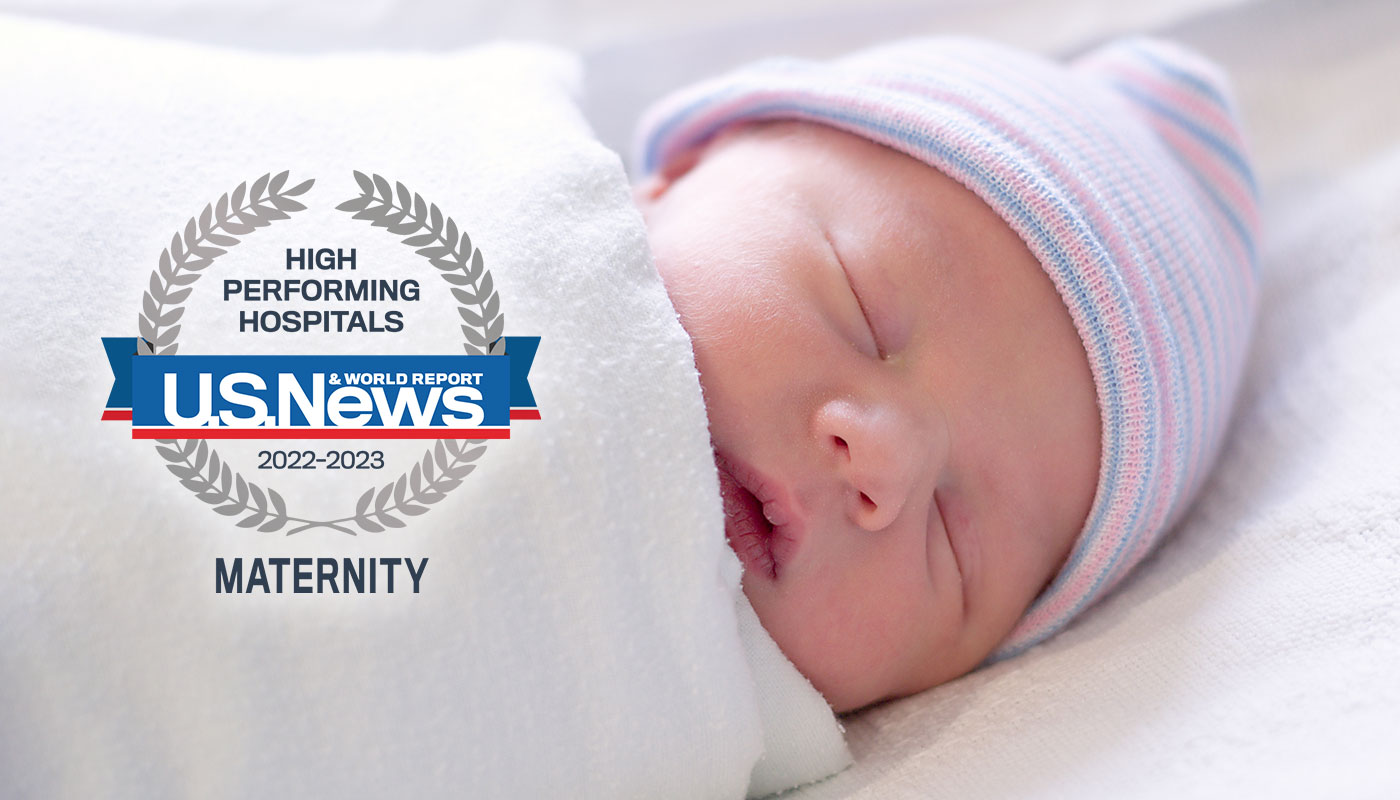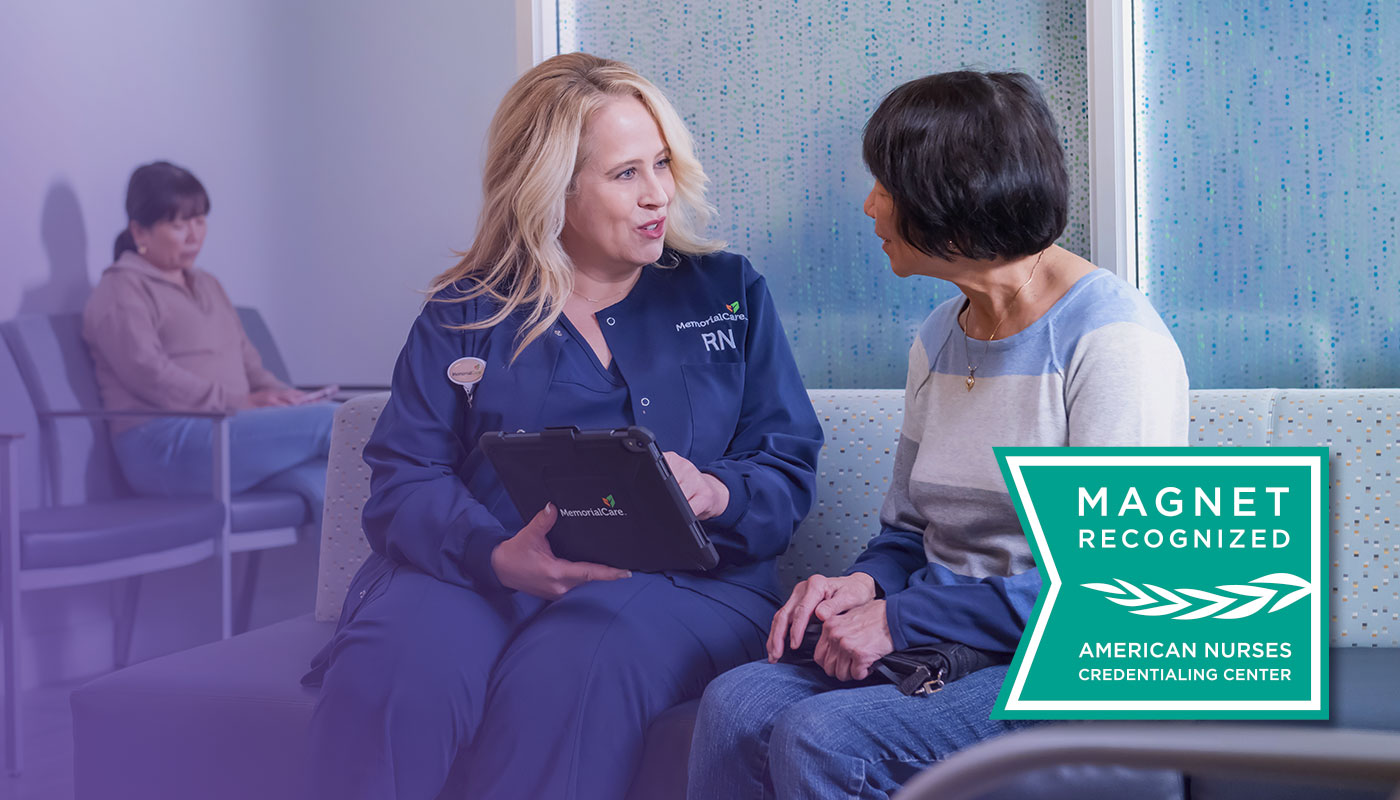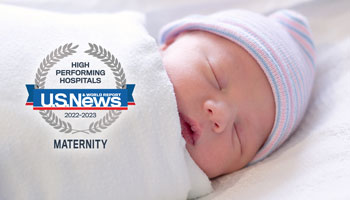 Obstetrical Emergency Department (OB-ED)
Saddleback Medical Center's Obstetrical Emergency Departments (OB EDs) are open 24/7 and offer enhanced coverage to pregnant women with obstetrical concerns. The OB ED teams assess, treat, and discharge obstetrical patients and ensure that board-certified obstetricians evaluate every patient to help improve patient safety.

When a pregnant patient comes to the Emergency Department (ED) with symptoms such as abdominal pain or a bladder infection, she is transferred to a designated area in the labor and delivery unit instead of remaining in the ED. If the patient's primary OB physician is unable to see the patient within 30 minutes due to a delivery or procedure, an OB laborist, who is onsite 24/7, readily examines and treats the patient after being triaged by a dedicated OB ED nurse.

All women over 20 weeks pregnant are seen by a board-certified obstetrical provider who evaluates her, and her baby's condition. The following symptoms may prompt an expecting mother to be seen in the OB ED:
Abdominal pain
Abnormal vaginal bleeding
Concern about pre-term labor
Conditions related to high-risk pregnancy (such as high blood pressure)
Decreased fetal movement
Ruptured membranes
Urinary tract or bladder infections
Institutes and Centers
Institutes
Centers
24401 Health Center Drive
Suite 100
Laguna Hills
Improving quality of life through increased mobility, pain treatment and trauma recovery are just a few of the reasons MemorialCare offers a broad range of physical therapy services. Our network of hospital-based PT programs and local community-based physical therapy and rehab centers are able to treat patients of all ages.
Our fully accredited, high-quality, advanced imaging, radiology and breast centers from Long Beach to San Clemente, near where you live and work. By offering both hospital-based and community-based outpatient imaging centers, we provide you with unmatched options.
Find a Provider
Saddleback Medical Center-affiliated physicians are locally and nationally recognized in their area of expertise. To find quality health care provider right in your own backyard search by one of the following ways.