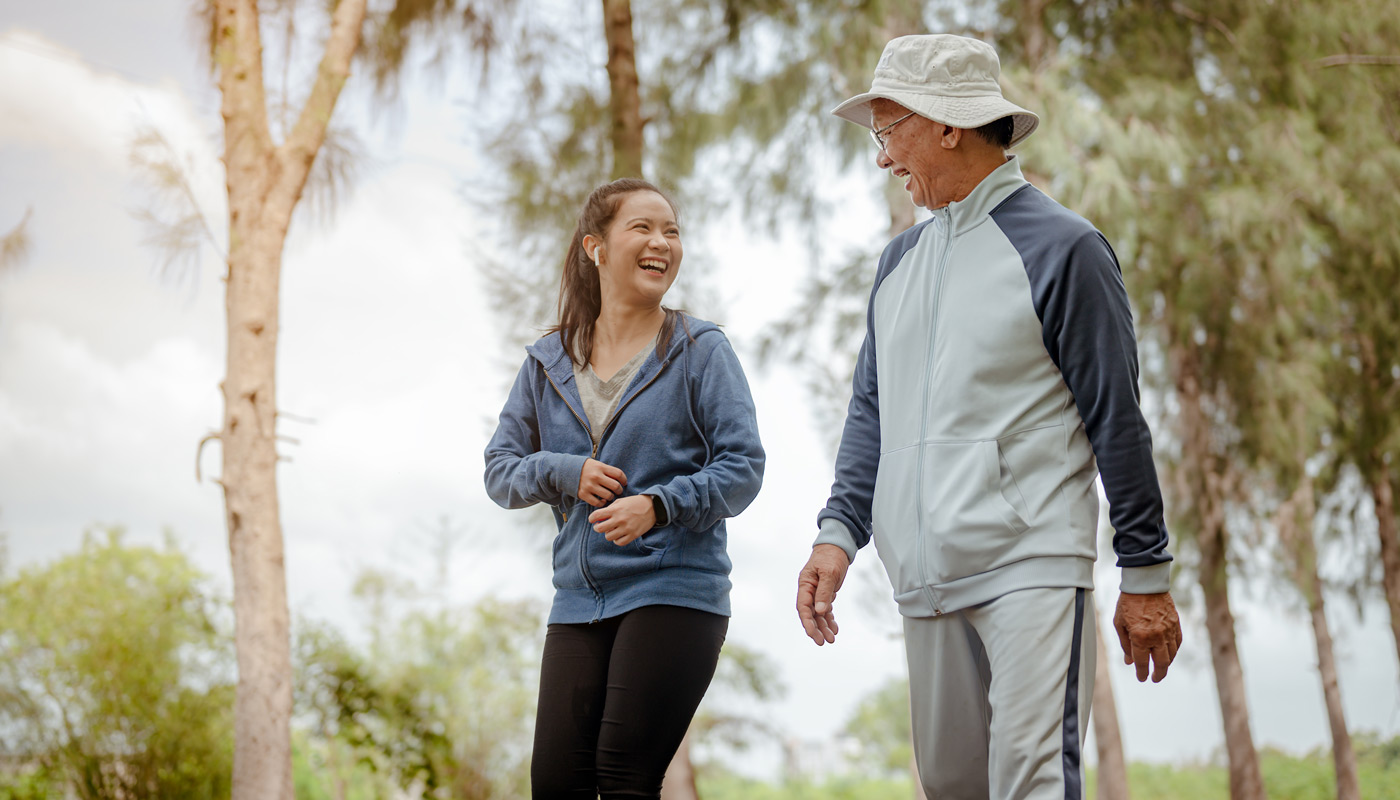 Ready to Join? Become a Member
Our affiliated physicians are dedicated to providing quality healthcare to our members. Become a member today in three simple steps.
Awards and Recognitions
Over the past three decades, GNP has become one of the most experienced and respected medical groups in the Orange County and Greater Long Beach areas earning America's Physician Groups (APG) Elite Status. We have also been recognized by Integrated Healthcare Association as one of the top groups in California and received the Department of Managed Health Care's Right Care Initiative Award. For 8 years in a row, GNP has been rated by SCAN Health Plan as one of their top-performing medical groups in the entire California network.
2020
America's Physician Groups (APG) Elite Status
Honored by Blue Shield, #1 in CA
SCAN Health Plan Premier Five Star Partner
2019
Integrated Healthcare Association Excellence Award
SCAN Health Plan Top Performing Medical Groups
America's Physician Groups (APG) Elite Status
2018
SCAN Health Plan Top Performing Medical Groups
Integrated Healthcare Association Excellence Award
Department of Managed Health Care's Right Care Initiative Award
America's Physician Groups (APG) Elite Status