Orange Coast Medical Center is the only nonprofit hospital in Fountain Valley. Our hospital was voted a Top Workplace and the #1 Best Hospital in Orange County by the readers of the Orange County Register. Orange Coast Medical Center fulfills its community's health care needs with innovation and a commitment to excellence, all delivered in a beautiful setting. We provide compassionate care and personalized service to our community.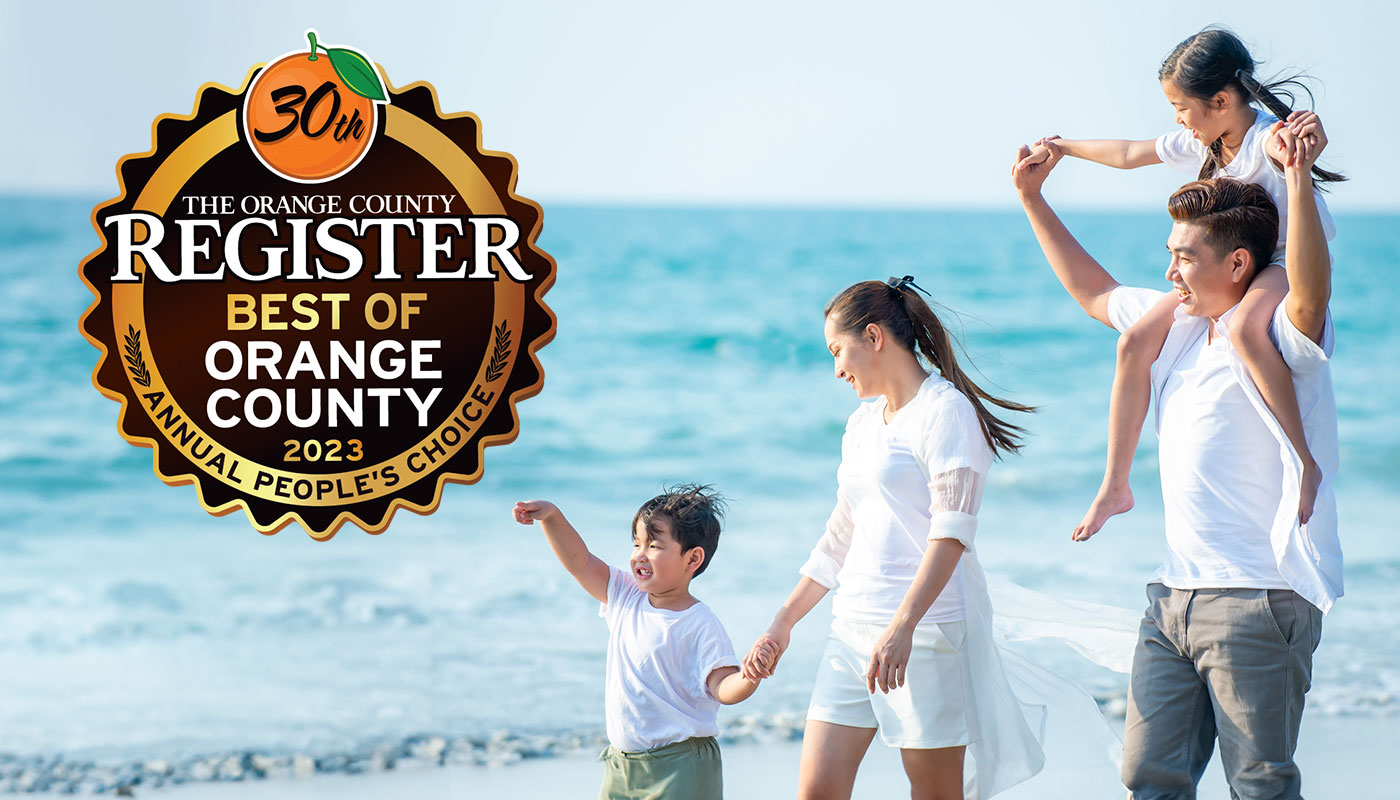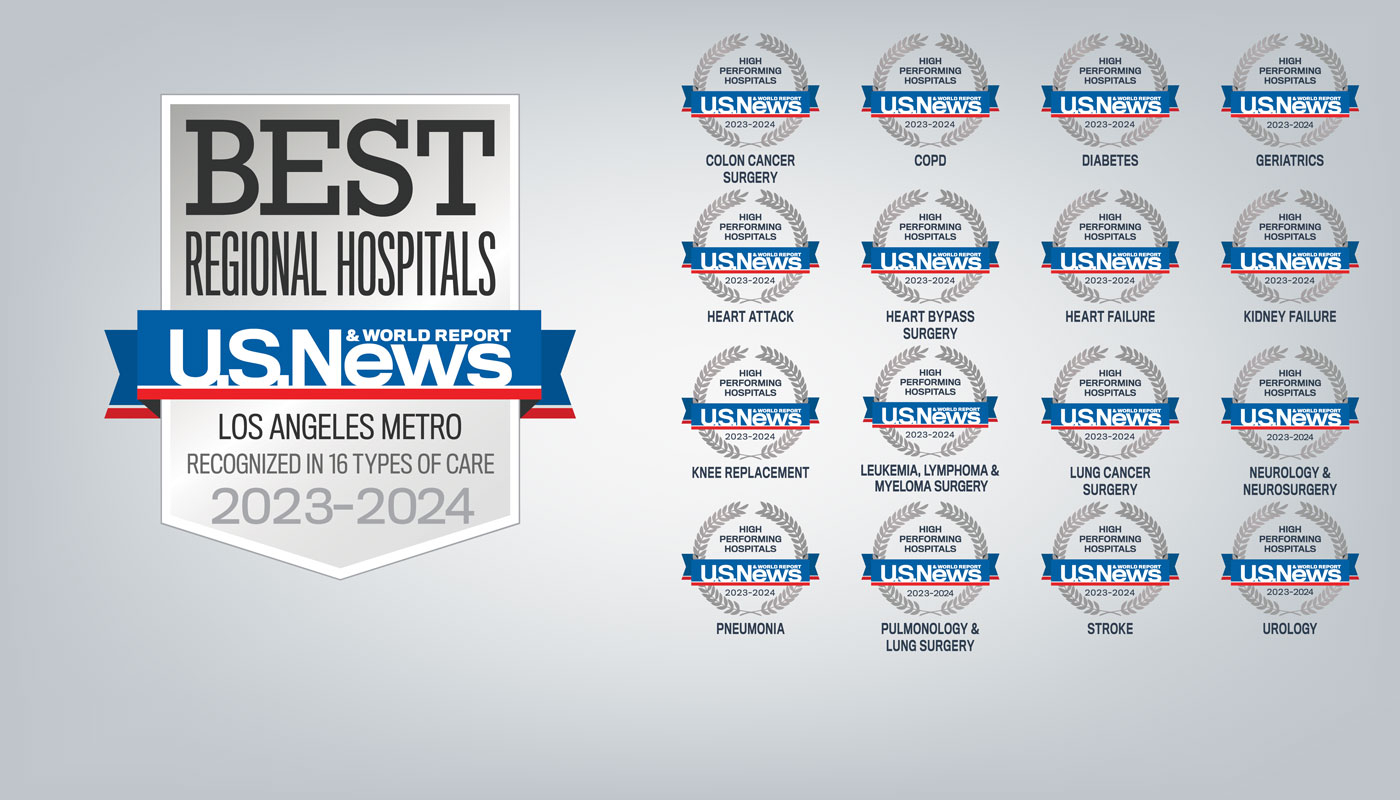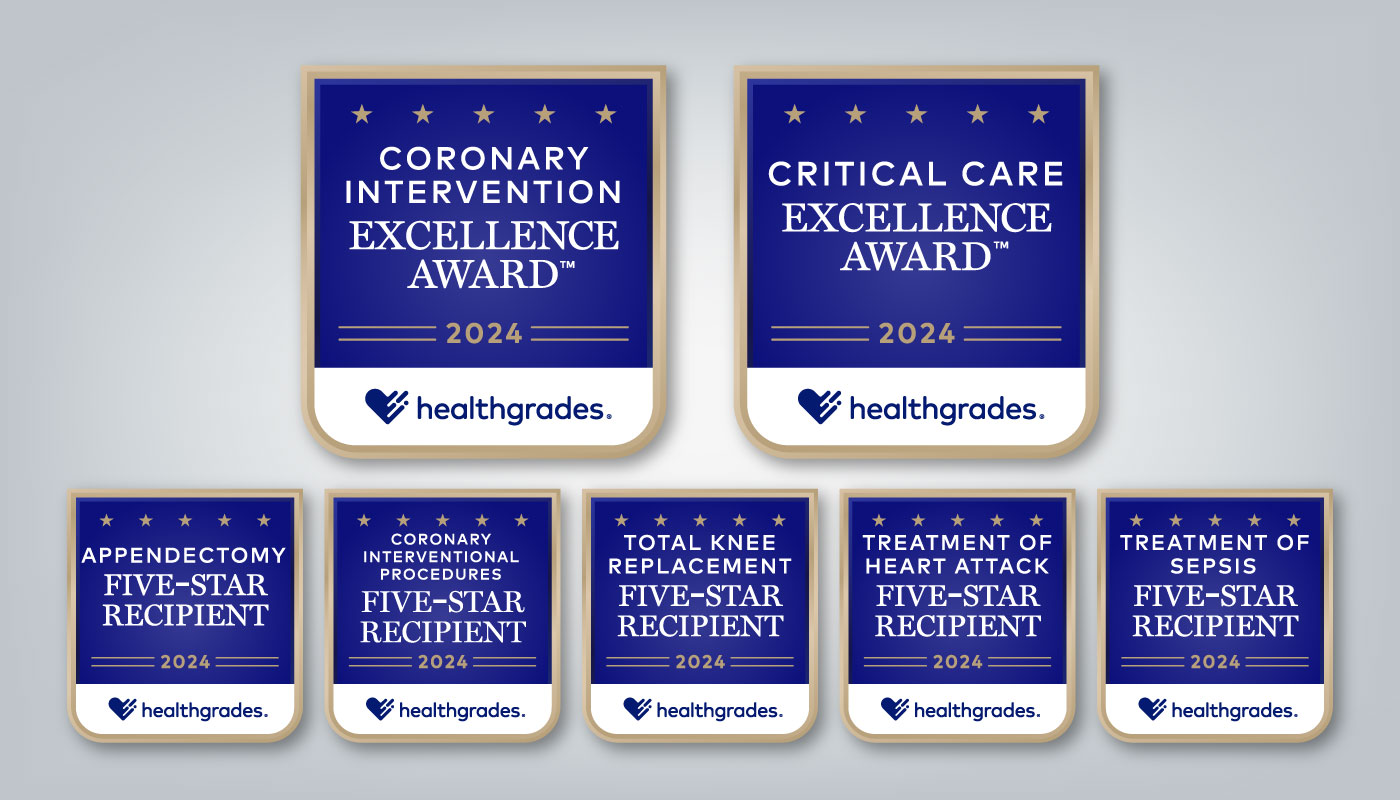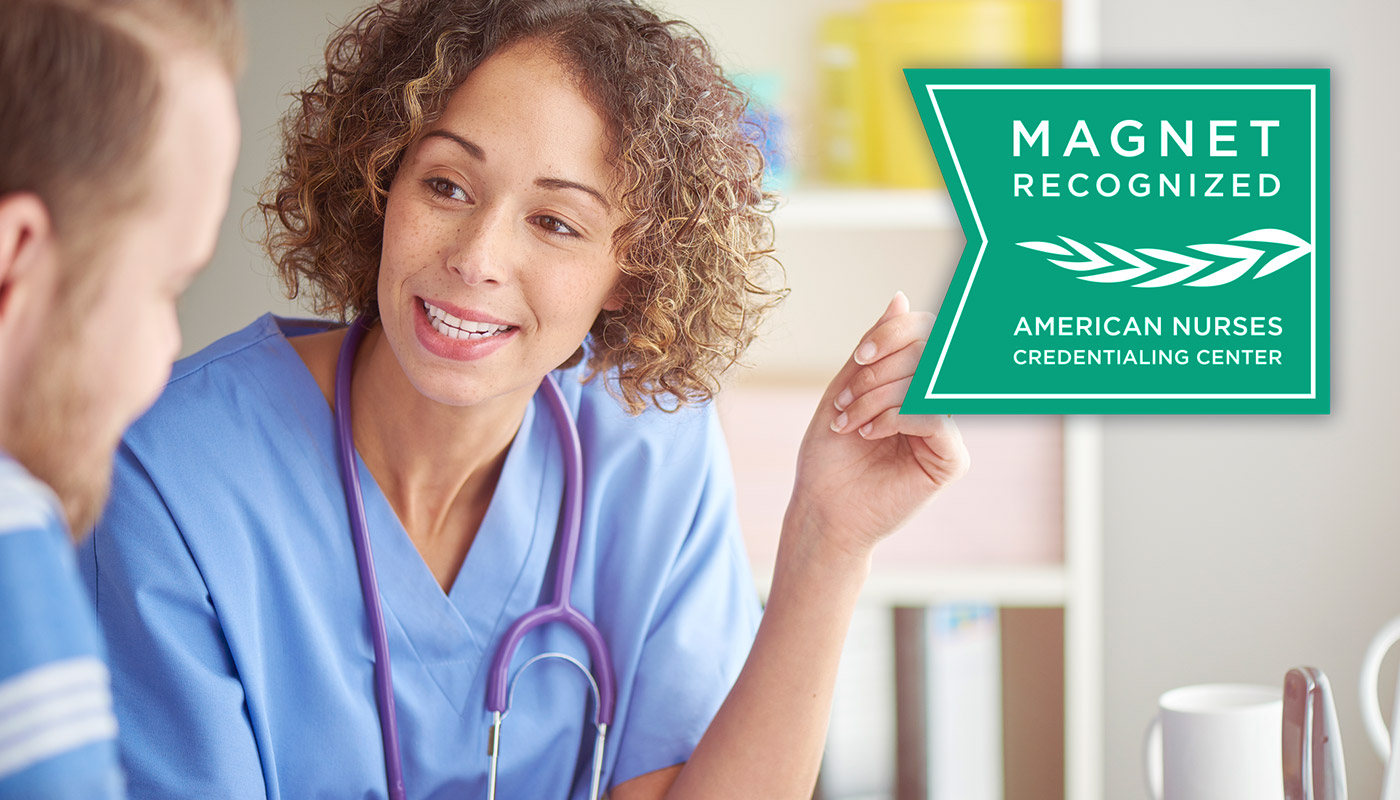 Amenities & Committees at Orange Coast Medical Center
American Cancer Society Information Center
Cafeteria
Customer Service
Interpreting Service
Dining Cafe
Medical Library
Pharmacy
GetWell Network - This system transforms a patient room TV into an interactive information, communication and entertainment source. Patients can receive vital information about the hospital and their stay at Orange Coast Memorial Medical Center, request direct assistance from patient support departments, and view on-demand health education videos. In addition, patients can enjoy entertainment with cable television, movies and more.
Spiritual Care
Visiting Hours at Orange Coast Medical Center

General Visiting Hours
Visitors may enter the hospital through the Patient Care Pavilion (PCP), Center for Childbirth, or Emergency Department (ED) lobbies from 0600-2000. After-hour visitors enter the hospital through the ED Lobby only.
Visiting Guidelines
Only two visitors per patient are allowed in the room at one time.
Out of respect for surgical patients in the waiting room, no food or drink is allowed.
The family waiting area is equipped with televisions for family members.
Only one visitor is allowed at a time in patient recovery.
Cell phones are not allowed in the patient recovery area — they can be used in the waiting room.
If you have completed and notarized forms (Advance Directives, Power of Attorney, or a Living Will) please bring them with you the day of your surgery.
If no legal document is available, a surrogate decision-maker will be assigned by the patient prior to surgery.
For the safety of our patients, latex balloons are not permitted at the medical center.
Visitors will be asked to leave during physicians' rounds and emergencies.
Minors, including siblings, must be 12 years and above to visit.
 
There may be times when it is necessary to restrict or limit visitation privileges to ensure the health and safety of patients, staff and visitors under circumstances that include but are not limited to:
Inappropriate, disruptive, abusive, threatening, or violent visitor behavior
Violation of any Memorial Care hospital/medical center/department policy (e.g. smoking, drug or alcohol policies)
Interference with the care of patients or other patients in shared rooms
Infection Control (e.g., infectious outbreak)
Upon recommendation of a regulatory agency and/or community standards  
Court order limiting or restraining contact
Excessive number of visitors
Clinical intervention or procedure and care
Substance abuse treatment program protocols requiring restricted visitation
Patient or patient roommate(s) need for privacy or rest as per clinical care team discretion
Visitors are required to dress appropriately; e.g., footwear must be worn in the hospital at all times.
Visitors for isolation patients must abide by infection control precautions.
There are a variety of transportation options available to bring you to or take you home from the hospital. If you are experiencing a medical emergency always call 911 for an ambulance to transport you to the hospital.
Local Guides & Accommodations near Orange Coast Medical Center
Sonesta Select Huntington Beach Fountain Valley
9950 Slater Road
Fountain Valley, CA 92708
Phone: (714) 968-5775
More Information
Sonesta ES Suites Huntington Beach Fountain Valley
9930 Slater Avenue
Fountain Valley, CA 92708
Phone: (714) 965-8000
More Information
Days Inn & Suites - Fountain Valley / Huntington Beach
9125 Recreation Circle
Fountain Valley, CA 92708
Phone: (714) 847-3388
More Information
Ayres Hotel Fountain Valley
17550 Brookhurst Drive
Fountain Valley, CA 92708
Phone: (714) 861-5170
More Information
Local Guides
Gifts at the Coast gift shop at Orange Coast Medical Center features a wide selection of beautiful jewelry, accessories, home décor, collectibles, specialty chocolates, snacks and drinks, balloon arrangements, a variety of books, cards, plush animals and baby items.
Obstetrical Emergency Department (OB-ED)
Orange Coast Medical Center's Obstetrical Emergency Departments (OB EDs) are open 24/7 and offer enhanced coverage to pregnant women with obstetrical concerns. The OB ED teams assess, treat, and discharge obstetrical patients and ensure that board-certified obstetricians evaluate every patient to help improve patient safety.

When a pregnant patient comes to the Emergency Department (ED) with symptoms such as abdominal pain or a bladder infection, she is transferred to a designated area in the labor and delivery unit instead of remaining in the ED. If the patient's primary OB physician is unable to see the patient within 30 minutes due to a delivery or procedure, an OB laborist, who is onsite 24/7, readily examines and treats the patient after being triaged by a dedicated OB ED nurse.

All women over 20 weeks pregnant are seen by a board-certified obstetrical provider who evaluates her, and her baby's condition. The following symptoms may prompt an expecting mother to be seen in the OB ED:
Abdominal pain
Abnormal vaginal bleeding
Concern about pre-term labor
Conditions related to high-risk pregnancy (such as high blood pressure)
Decreased fetal movement
Ruptured membranes
Urinary tract or bladder infections
Institutes and Centers
Institutes
Centers
9900 Talbert Avenue
Suite 102
Fountain Valley
7055 Yorktown Ave.
Suite 102
Huntington Beach
Our fully accredited, high-quality, advanced imaging, radiology and breast centers from Long Beach to San Clemente, near where you live and work. By offering both hospital-based and community-based outpatient imaging centers, we provide you with unmatched options.
Improving quality of life through increased mobility, pain treatment and trauma recovery are just a few of the reasons MemorialCare offers a broad range of physical therapy services. Our network of hospital-based PT programs and local community-based physical therapy and rehab centers are able to treat patients of all ages.
Find a Provider
Orange Coast Medical Center-affiliated physicians are locally and nationally recognized in their area of expertise. To find quality health care provider right in your own backyard search by one of the following ways.