Orange Coast Medical Center is the only nonprofit hospital in Fountain Valley. Our hospital was voted a Top Workplace and the #1 Best Hospital in Orange County by the readers of the Orange County Register. Orange Coast Medical Center fulfills its community's health care needs with innovation and a commitment to excellence, all delivered in a beautiful setting. We provide compassionate care and personalized service to our community.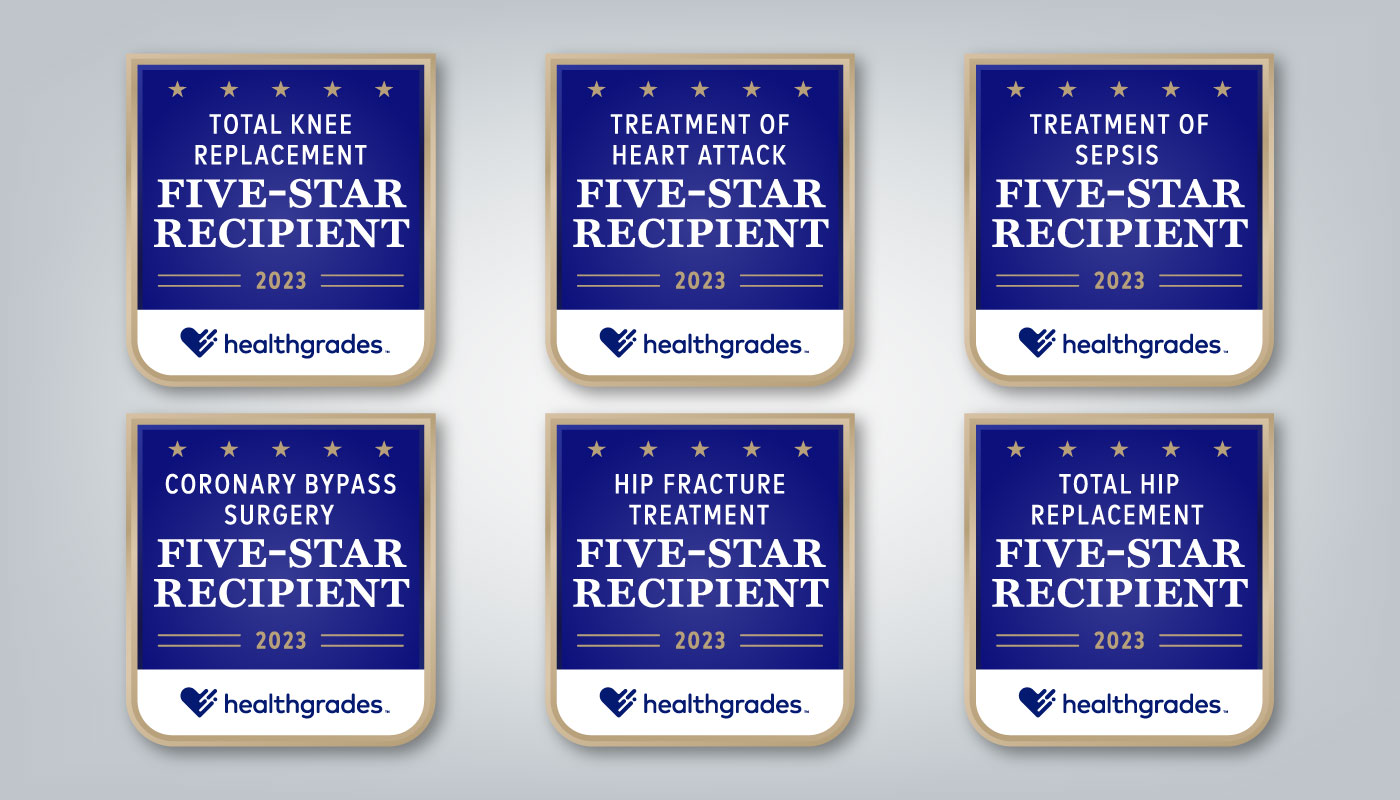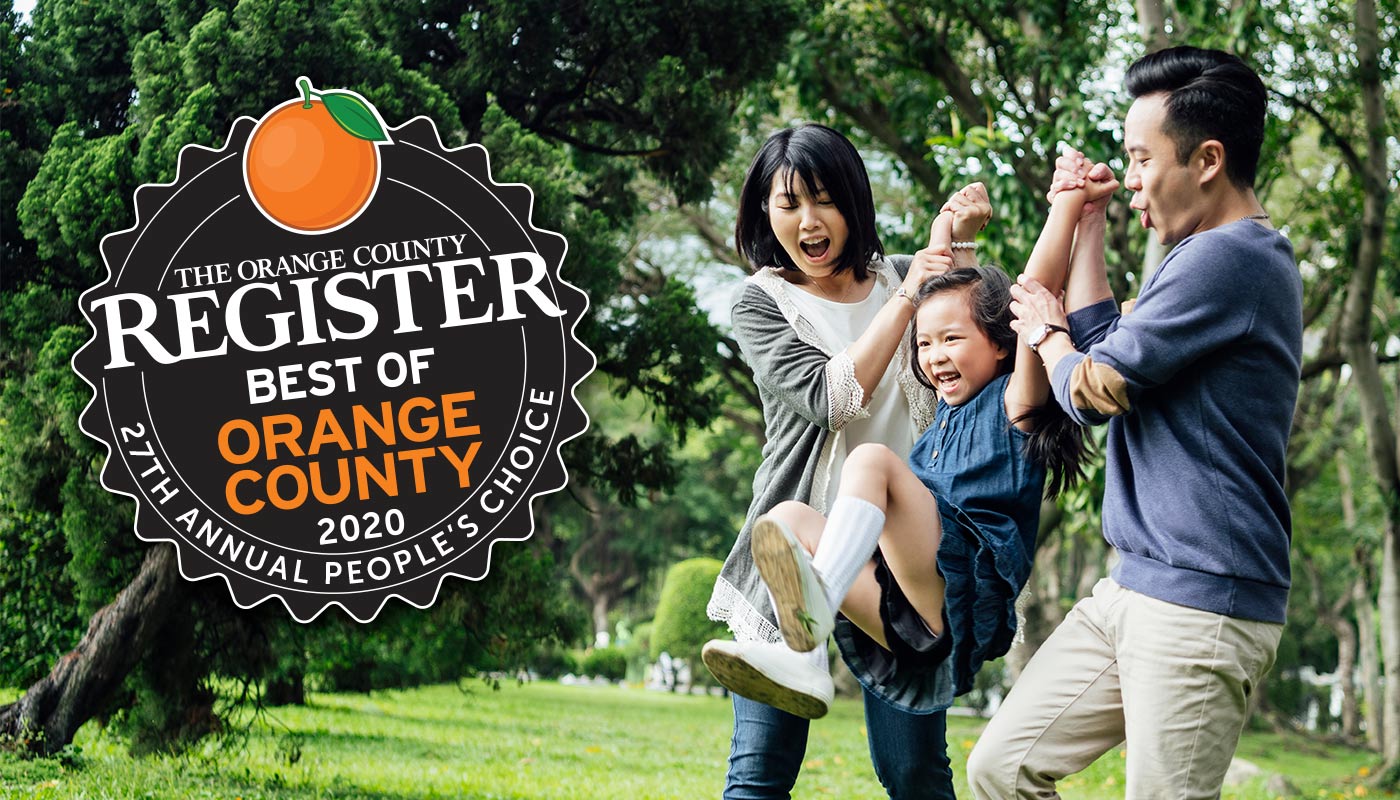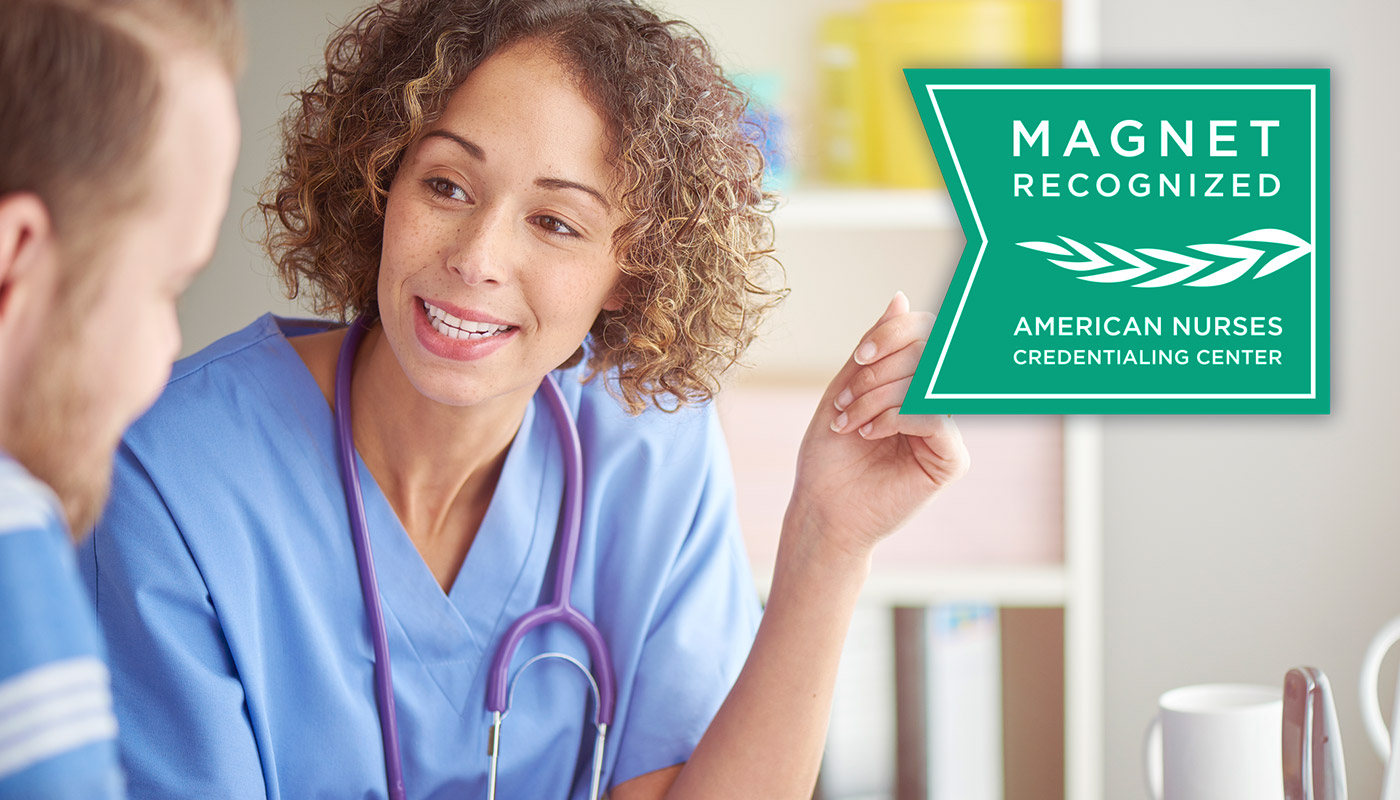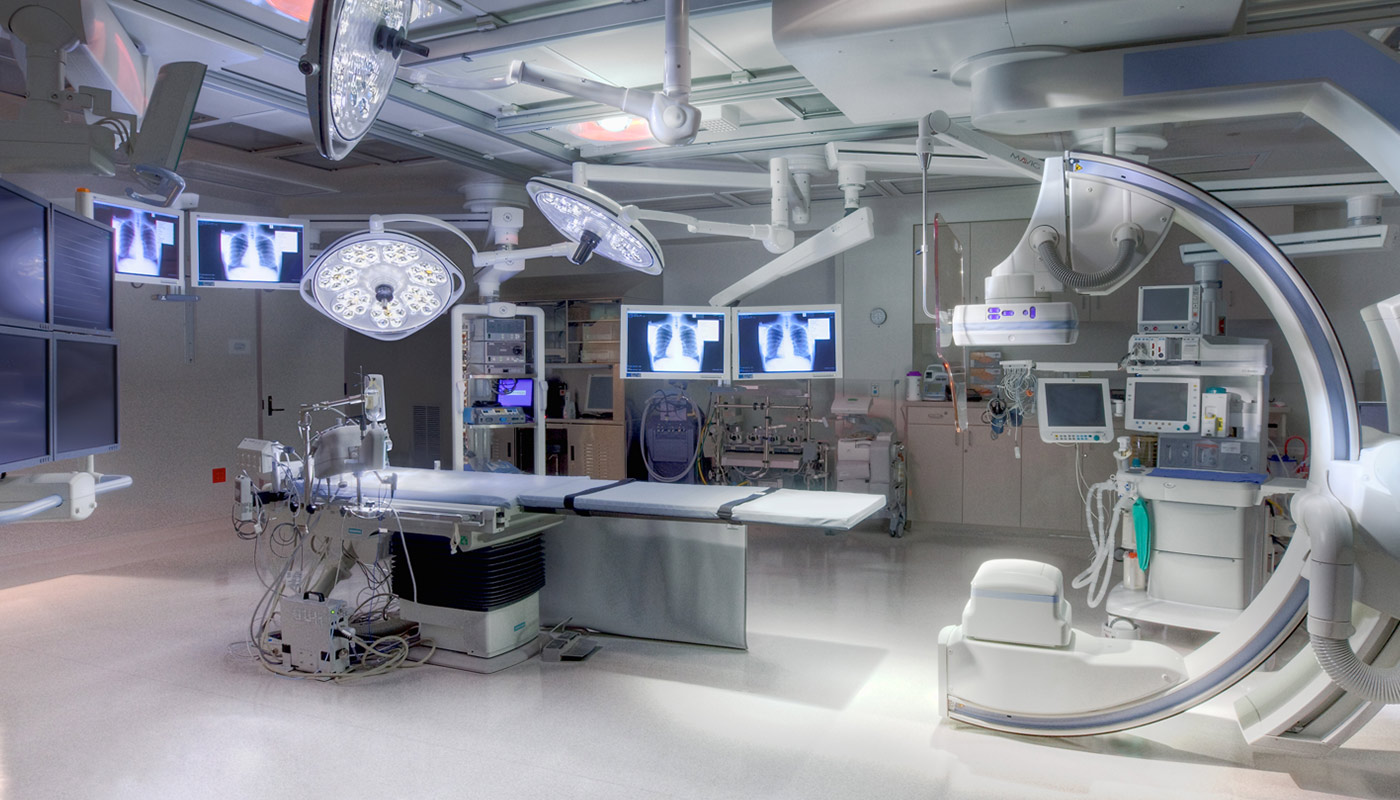 Institutes and Centers
Institutes
Centers
9900 Talbert Avenue
Suite 102
Fountain Valley
7055 Yorktown Ave.
Suite 102
Huntington Beach
Improving quality of life through increased mobility, pain treatment and trauma recovery are just a few of the reasons MemorialCare offers a broad range of physical therapy services. Our network of hospital-based PT programs and local community-based physical therapy and rehab centers are able to treat patients of all ages.
Our fully accredited, high-quality, advanced imaging, radiology and breast centers from Long Beach to San Clemente, near where you live and work. By offering both hospital-based and community-based outpatient imaging centers, we provide you with unmatched options.
Find a Provider
Orange Coast Medical Center-affiliated physicians are locally and nationally recognized in their area of expertise. To find quality health care provider right in your own backyard search by one of the following ways.