Open Hours
Monday, Wednesday, Friday: 8:00 am – 7:00 pm
Tuesday: 2:00 pm – 7:00 pm
Thursday: 8:00 am – 1:00 pm
Why California Rehab and Sports Therapy?
Our physical therapist office in San Juan Capistrano, CA offers one of the widest varieties of services in the area. No matter what pain you're experiencing, we will create an individualized recovery plan just for you. From major injury to common accidents, our services cover them all. Our team of personalized therapists is here to give you an efficient and quality recovery as well as help you feel understood and valued. With years of experience in physical therapy services, they will be with you every step of the way. 
Not only that, our location is close and central to your community. We know that when you're injured our community isn't the same, that's one reason we support local professional and high school athletic teams. In addition, we use some of the most advanced technology and proven methods for your physical therapy treatment.  At California Rehab and Sports Therapy, you will have a strategy and a team to support and get you results.
Speak to a physical therapist in San Juan Capistrano today!
Virtual Tour Gallery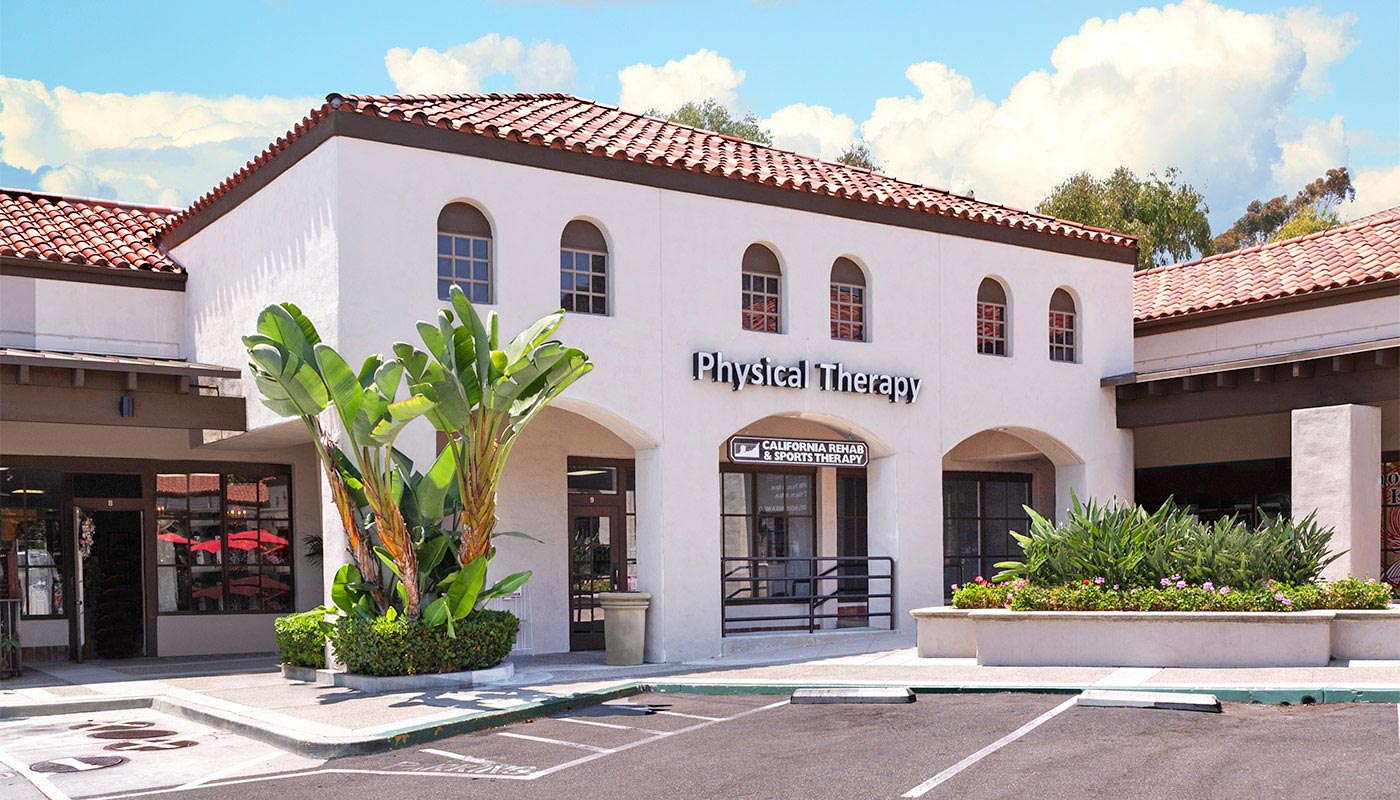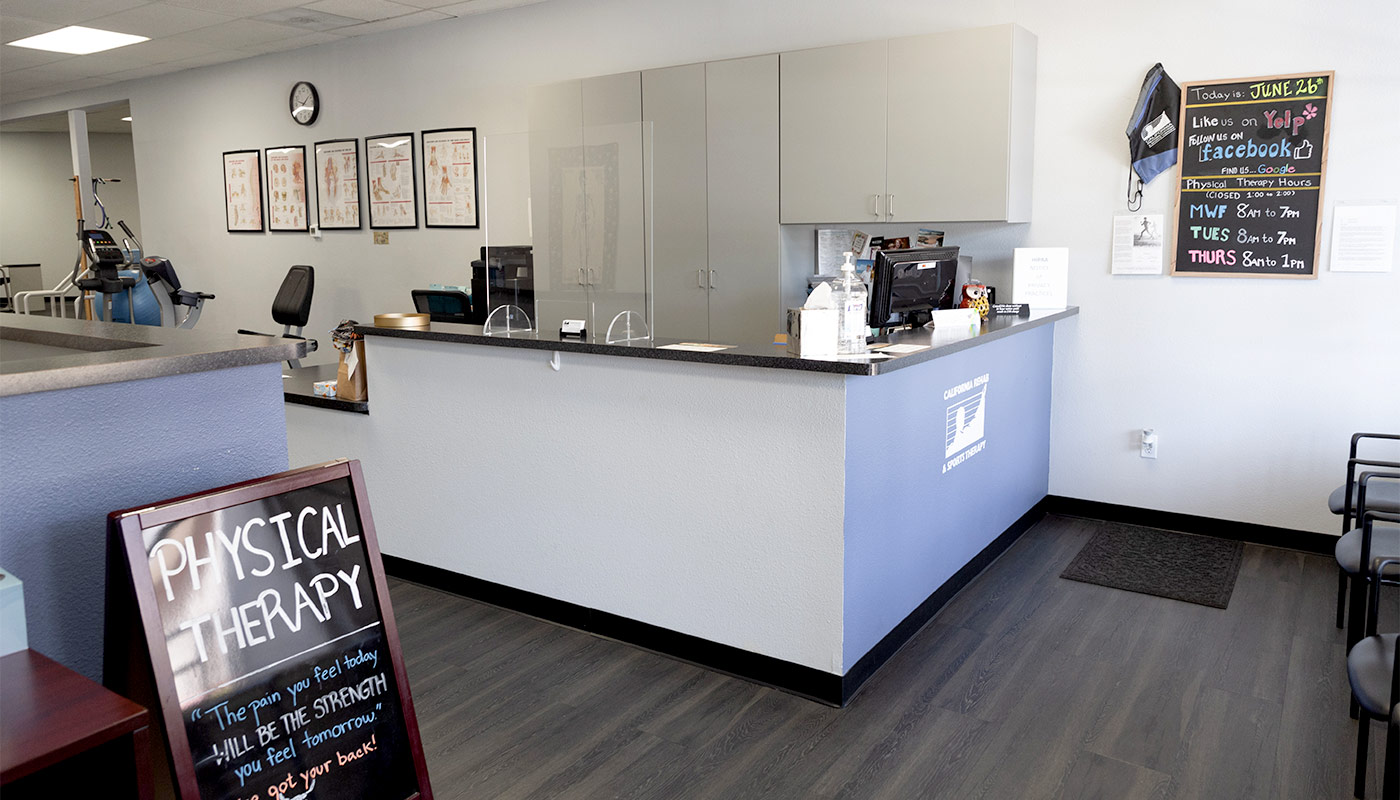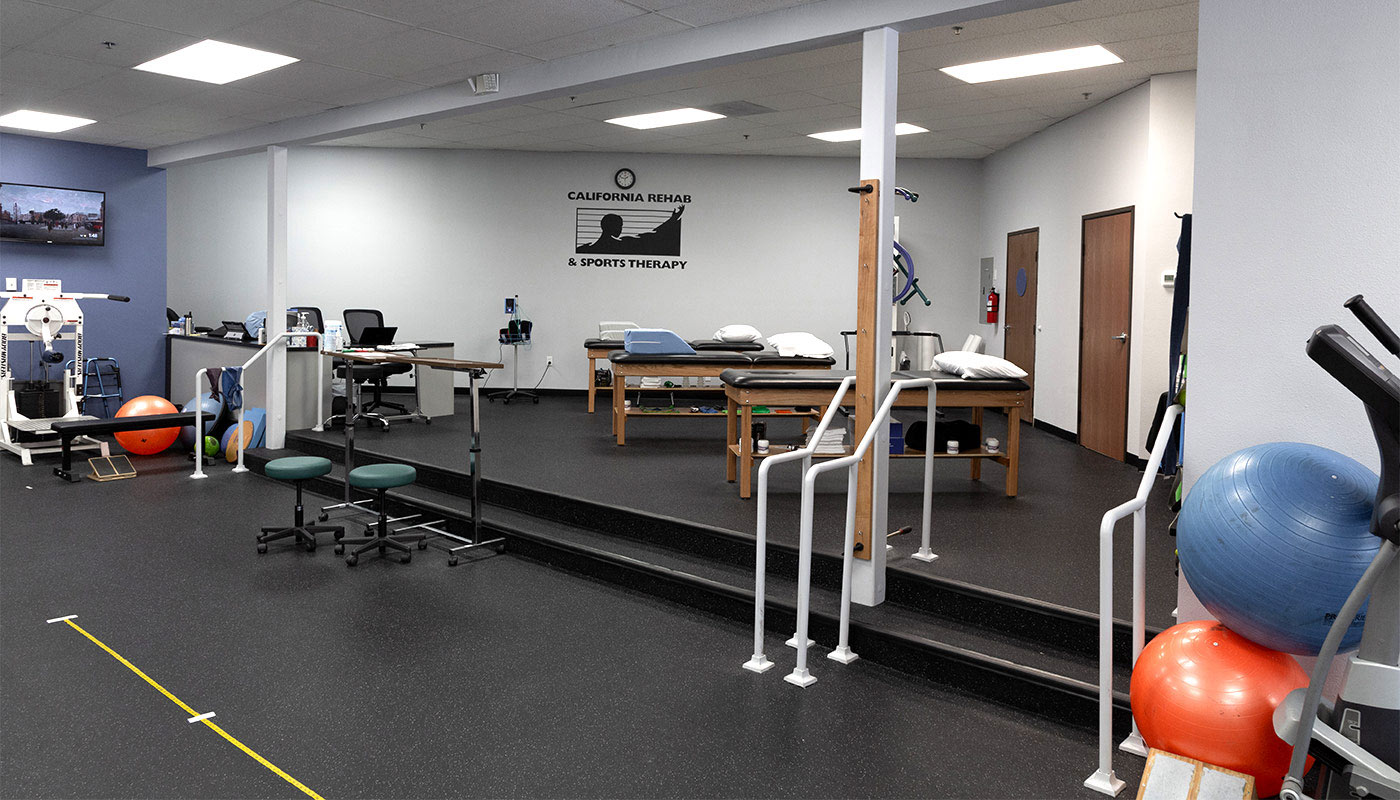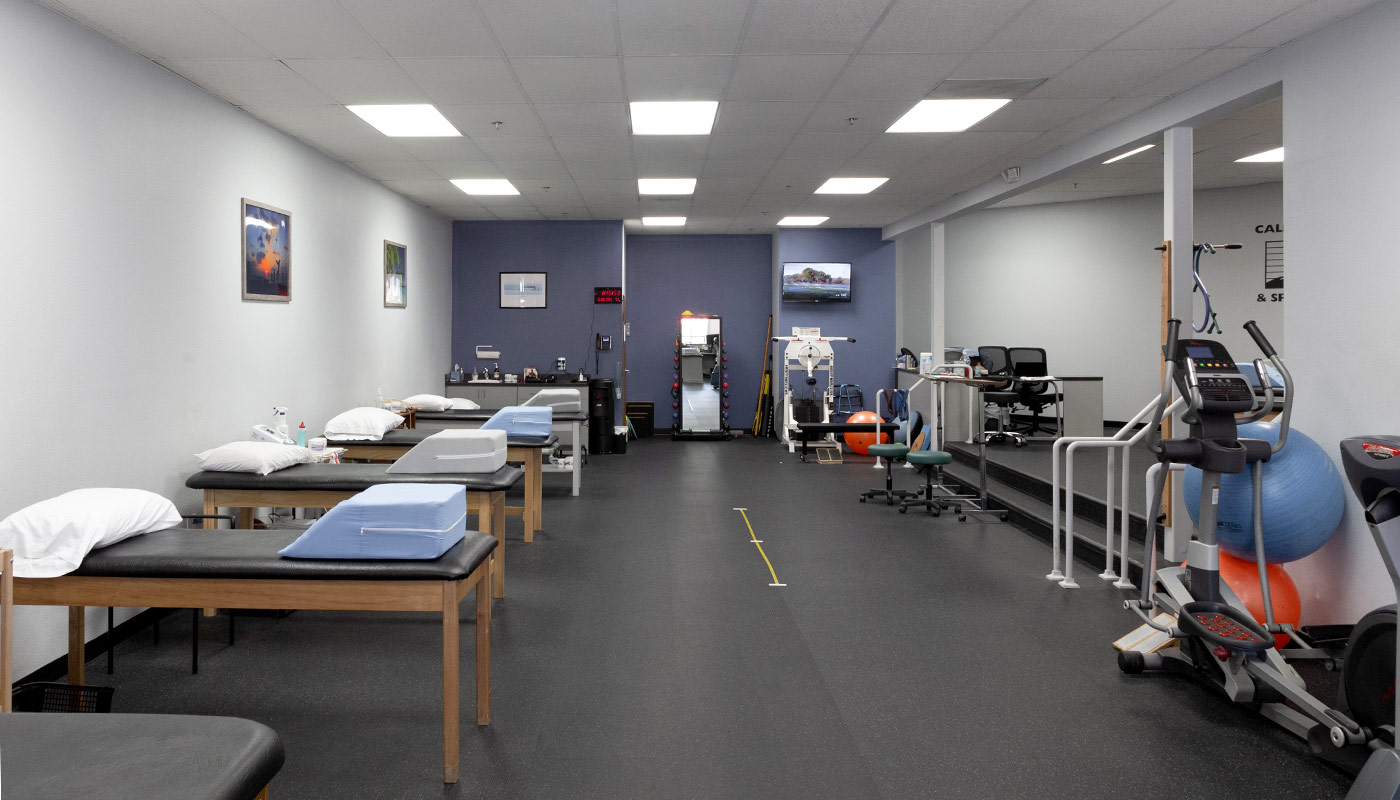 Services
Manual Therapy
Sports Therapy and Rehabilitation
Orthopedic Surgery Rehabilitation
Biomechanical Analysis
Industrial/ Work Comp Injuries
Neck and Spine Injuries
Performance Enhancement
Ergonomic Assessment
Physical Therapy
Balance & Gait Training
Surgical Rehab
Sports Therapy
Sports Injury Rehab
Manual Therapy
Spine Specialists
Worker's Comp Rehab
Strengthening
Conditioning
Pain Control
Throwing Rehab
ACL Rehab
Joint Replacements