Open Hours
Monday, Wednesday, Friday: 8:00 am – 7:00 pm
Tuesday, Thursday: 8:00 am – 7:00 pm
How Physical Therapy Can Help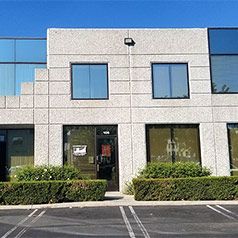 Physical therapy care can keep you become physically strong, especially after an injury or recent surgery. Restore your activity, motion, and strength through specialized exercises, stretches, and treatments designed to help you get moving again.
A doctor of physical therapy or physical therapist can effectively target a specific area of weakness to relieve stress and help the body function properly without pain. A physical therapist can help guide you through each of the exercises, offer support, medical expertise, and teach you how to use the physical therapy equipment. 
Whether you are looking for the best physical therapy care for yourself, a family member, or friend consider Cal Rehab in Brea, California as we want to help improve general health and wellbeing.
Specialized and Individualized Treatments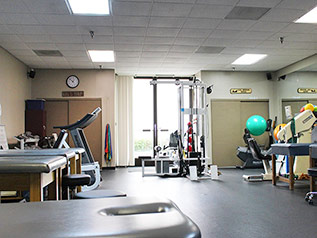 Achieve your optimal fitness goals by getting an individualized treatment designed specifically for you. Our physical therapy specialists can assist you in: improving balance, managing age-related mobility concerns, recovering from an injury or stroke, avoiding surgical procedures, and reducing or eliminating pain — all by understanding the body's capabilities. 
Our tailored approach, allows us to offer hands-on care and personalized programs resulting in high-quality healthcare to our patients.
With a team of expert therapists who are educated and experienced professionals and possess a passion for genuine care, you can find the right treatment for you.
Visit our Brea location for the best physical therapy care, today!
---
Services
Individualized, personalized care
Advanced, Hands-On Manual Therapy Care
Rehabilitation of Spine Injuries
Post-Operative Care of Orthopedic Injuries
Occupational Therapy/Hand Specialty
Spinal Manipulative Therapy
Functional Therapeutic Exercise
Care of Sports Injuries
Sport Performance Enhancement
Care of Work Related/Industrial Injuries
Balance Training and Fall Prevention
Instrument Assisted Soft Tissue Care
Custom Splint Fabrication
Physical Therapy
Occupational Therapy